News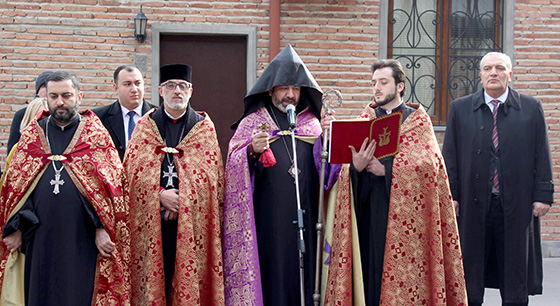 January 28 is the Armenian Army Day. For the past 27 years Armenia people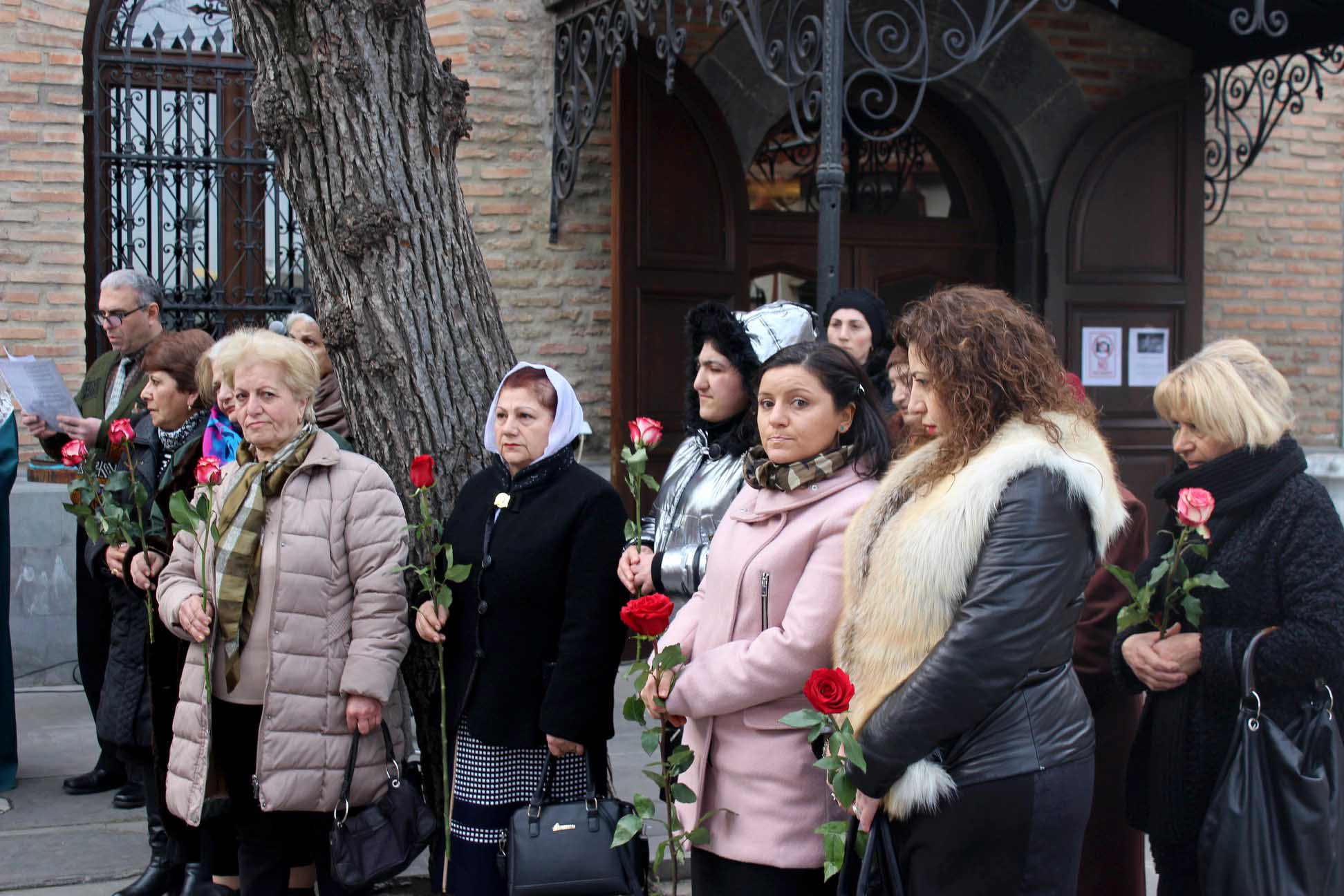 celebrates the feast of its army and soldiers both in Armenia and in Diaspora.
Events dedicated to the Day of the Armenian Army begun in the Cathedral of Saint George, in Tbilisi, where Ambassador Extraordinary and Plenipotentiary of Armenia to Georgia Ruben Sadoyan, embassy staff and faithful lit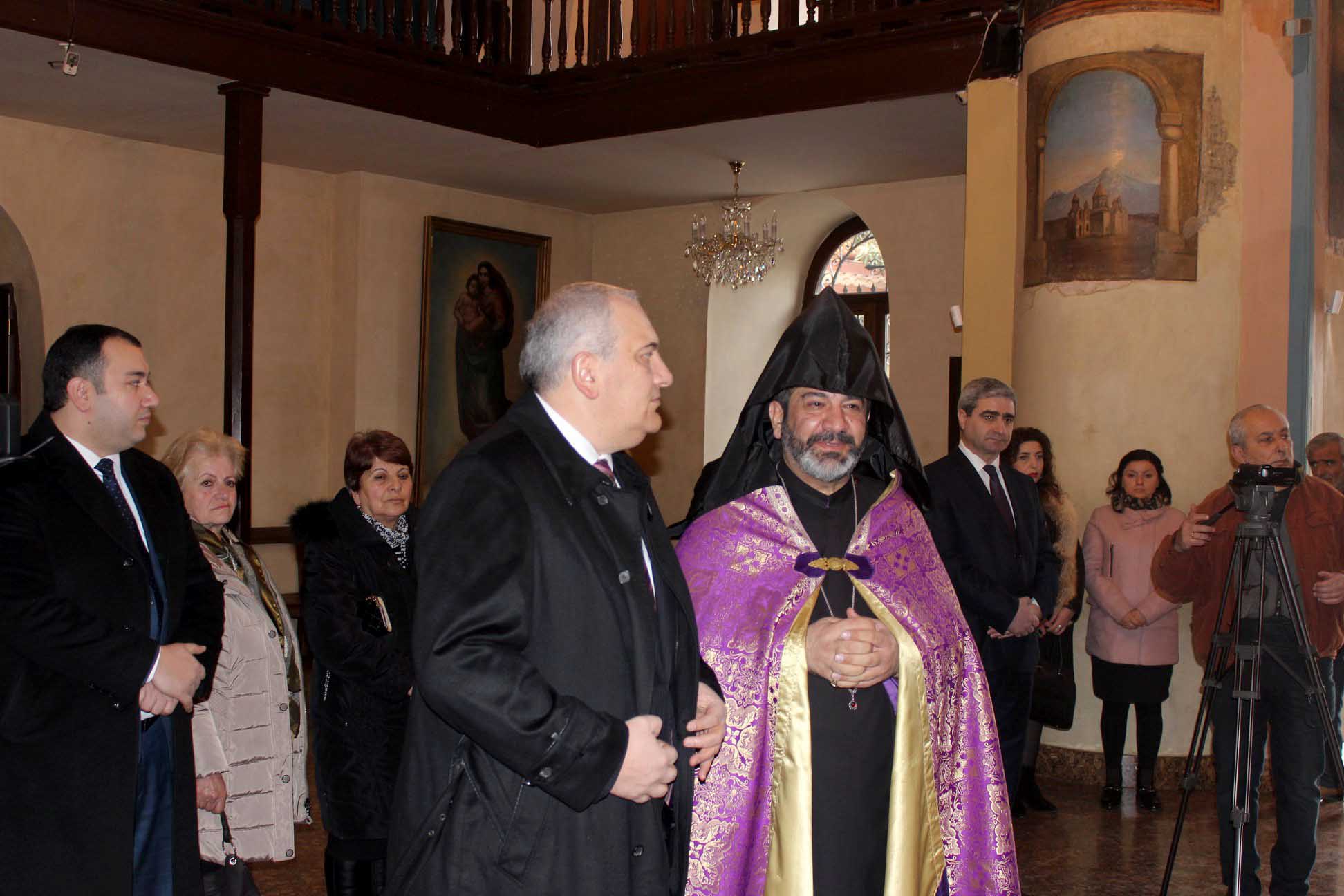 candles in memory of martyred soldiers.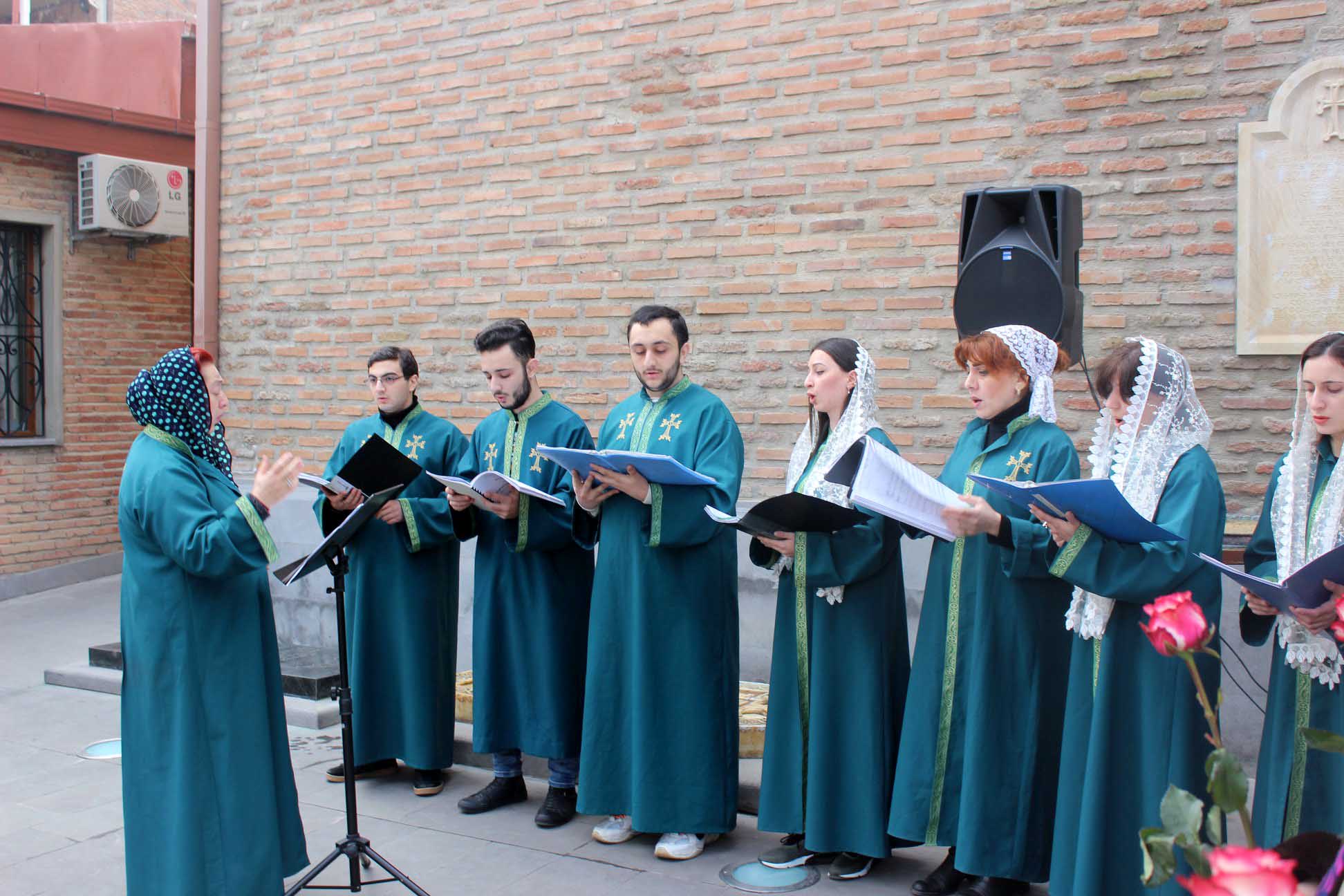 Afterwards, Requiem Service took place presided over by the Primate of the Armenian Diocese in Georgia, His Grace Bishop Vazgen Mirzakhanyan and with the participation of clergymen. The Primate of the Armenian Diocese in Georgia, Ambassador of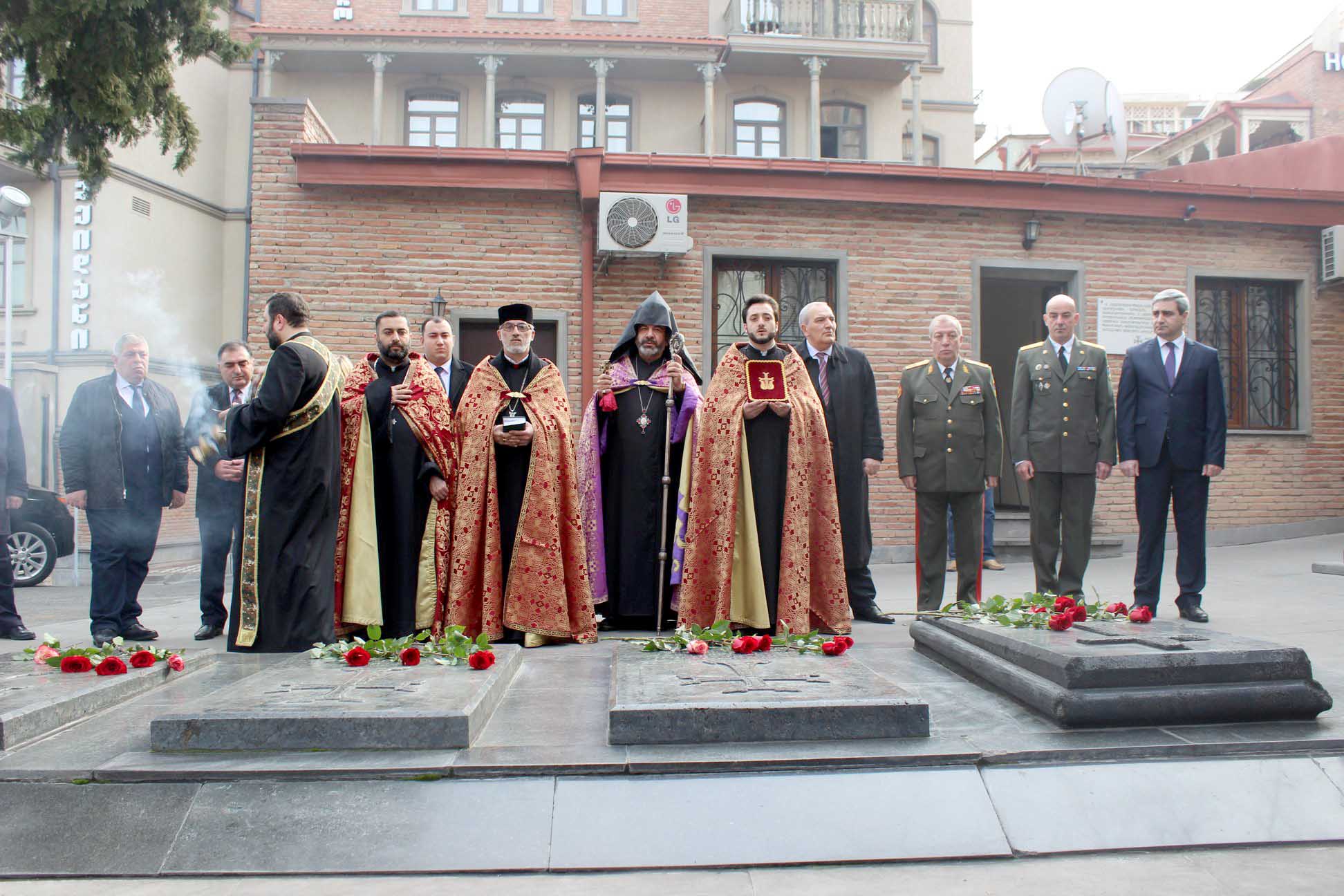 Armenia to Georgia and military attaché delivered a congratulatory speech on the occasion of Armenian Army restoration and Armenian Soldiers Day. At the yard of the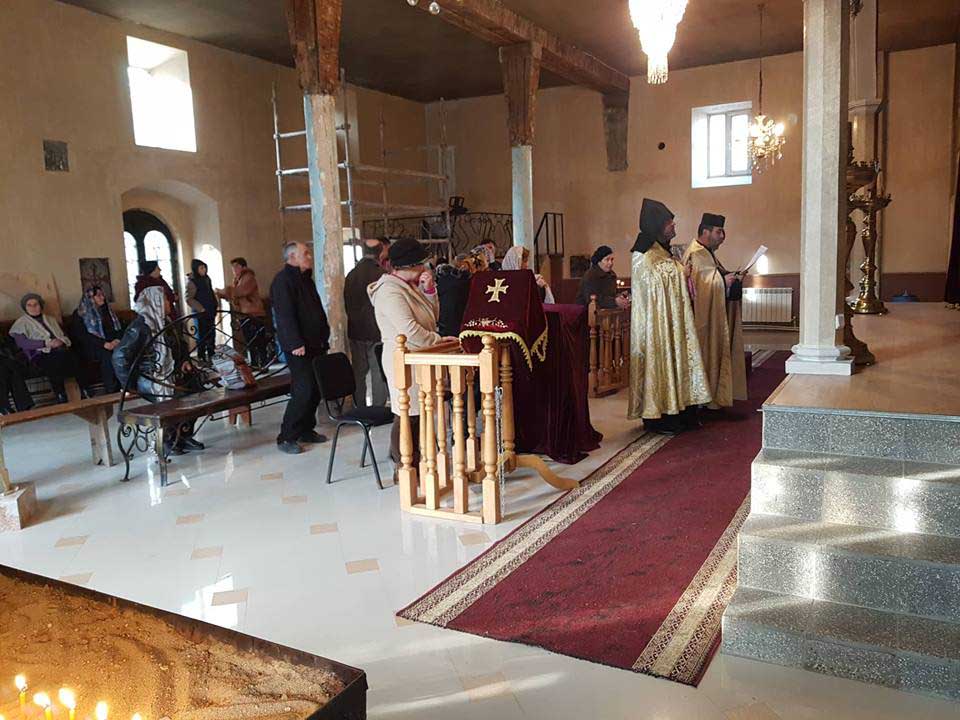 Cathedral of Saint George, the attendees laid flowers on tombs of glorious sons of Armenian nation – generals Mikhail Loris-Melikov, Ivan Lazarev, Boris Shelkovnikov and Arzas Ter-Gukasov.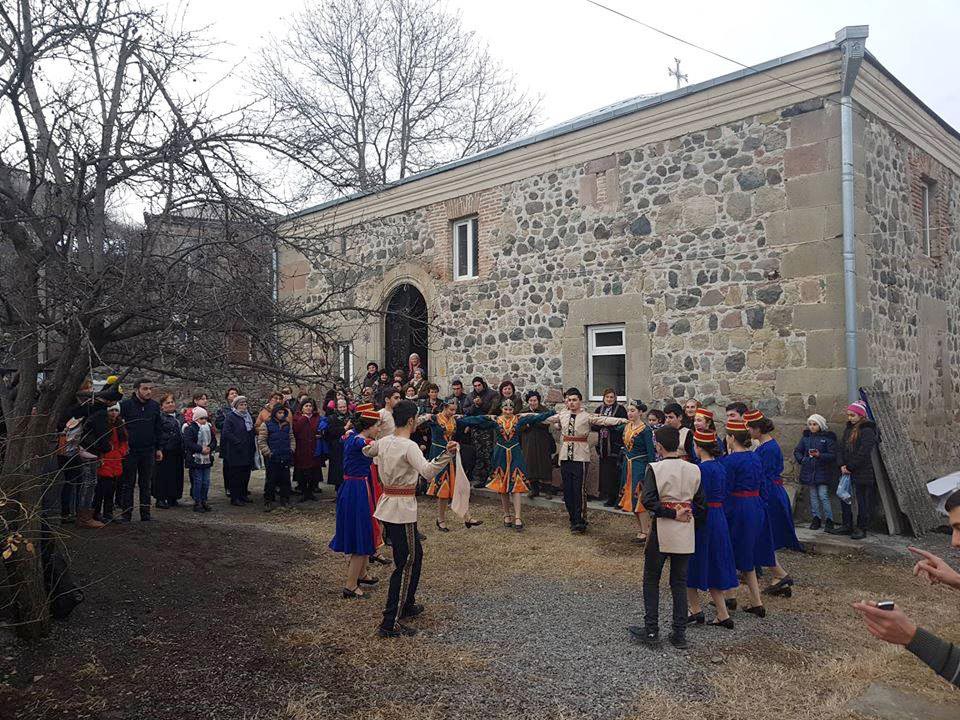 The Armenian Army Day was also celebrated at the Spiritual Superintendence of Akhaltsikhe Armenian Diocese in Georgia). Prayer for the Republic was offered for protection of Armenian people and Armenian Army at the Saint Gregory the Illuminator church in Akhaltsikhe. At the conclusion of the prayer, Spiritual Superintendence congratulated the faithful on the occasion of the holiday and the festive day was more beautified by "Akhatskha" song and dance ensemble.
On January 28, an official reception was held by the Embassy of Armenia in Georgia in the National Library of Georgian Parliament.