News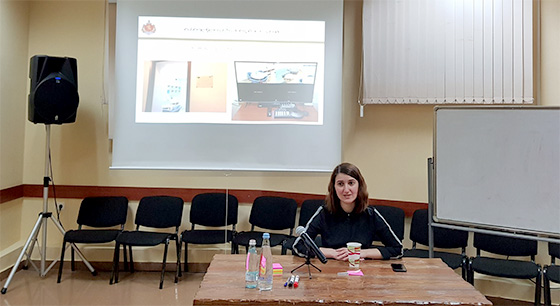 In accordance with the practical plan, developed after thorough discussions, the events within the framework of the "Civic Dialogue and pilot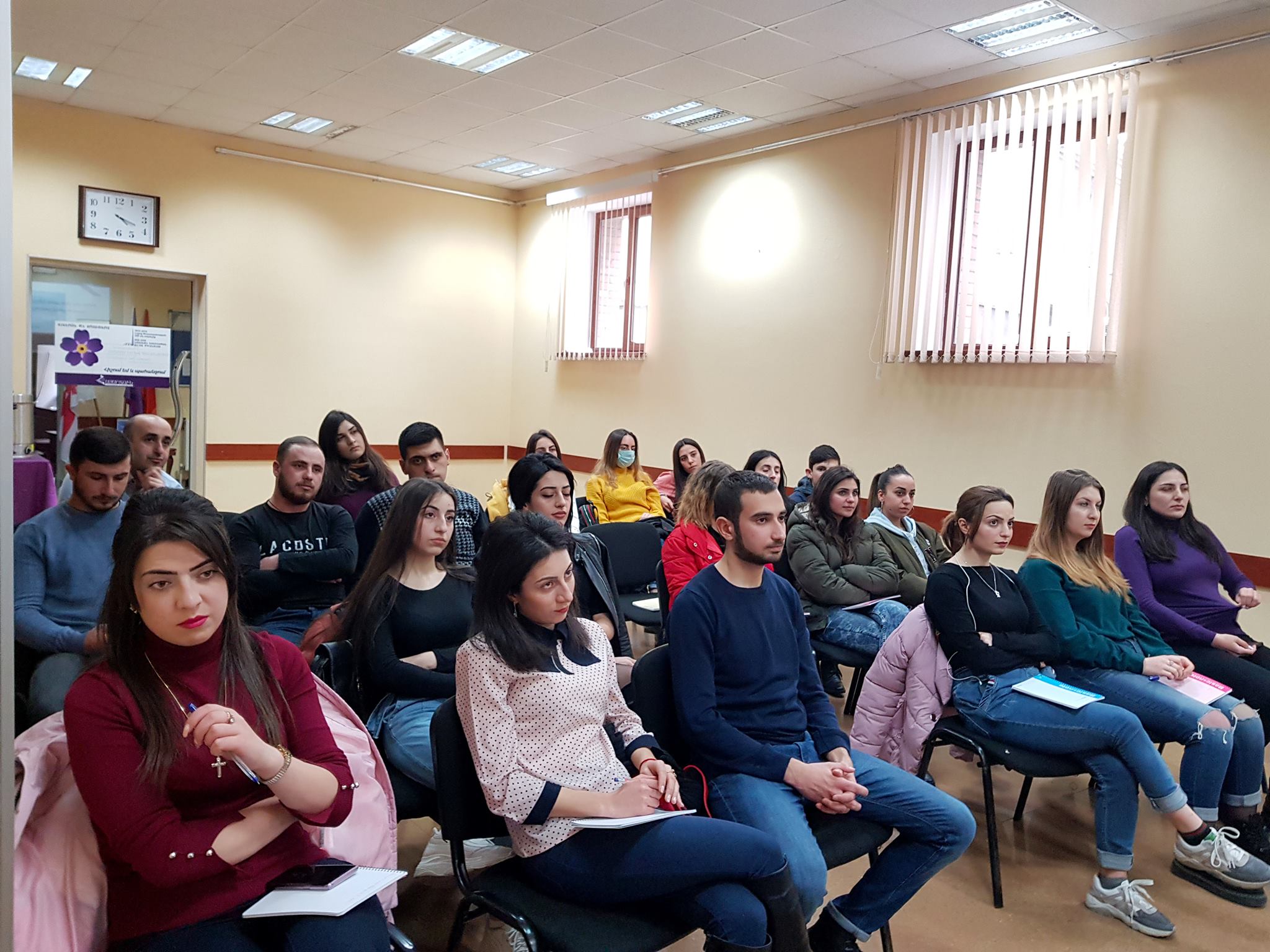 steps for Changes 2018-2019" were launched with financial support from "Jinishian Memorial Foundation" and by the initiative of the Youth Department of the Armenian Diocese in Georgia.
On January 25, 2019, a meeting with the Director of the Human Rights Protection Department of the Ministry of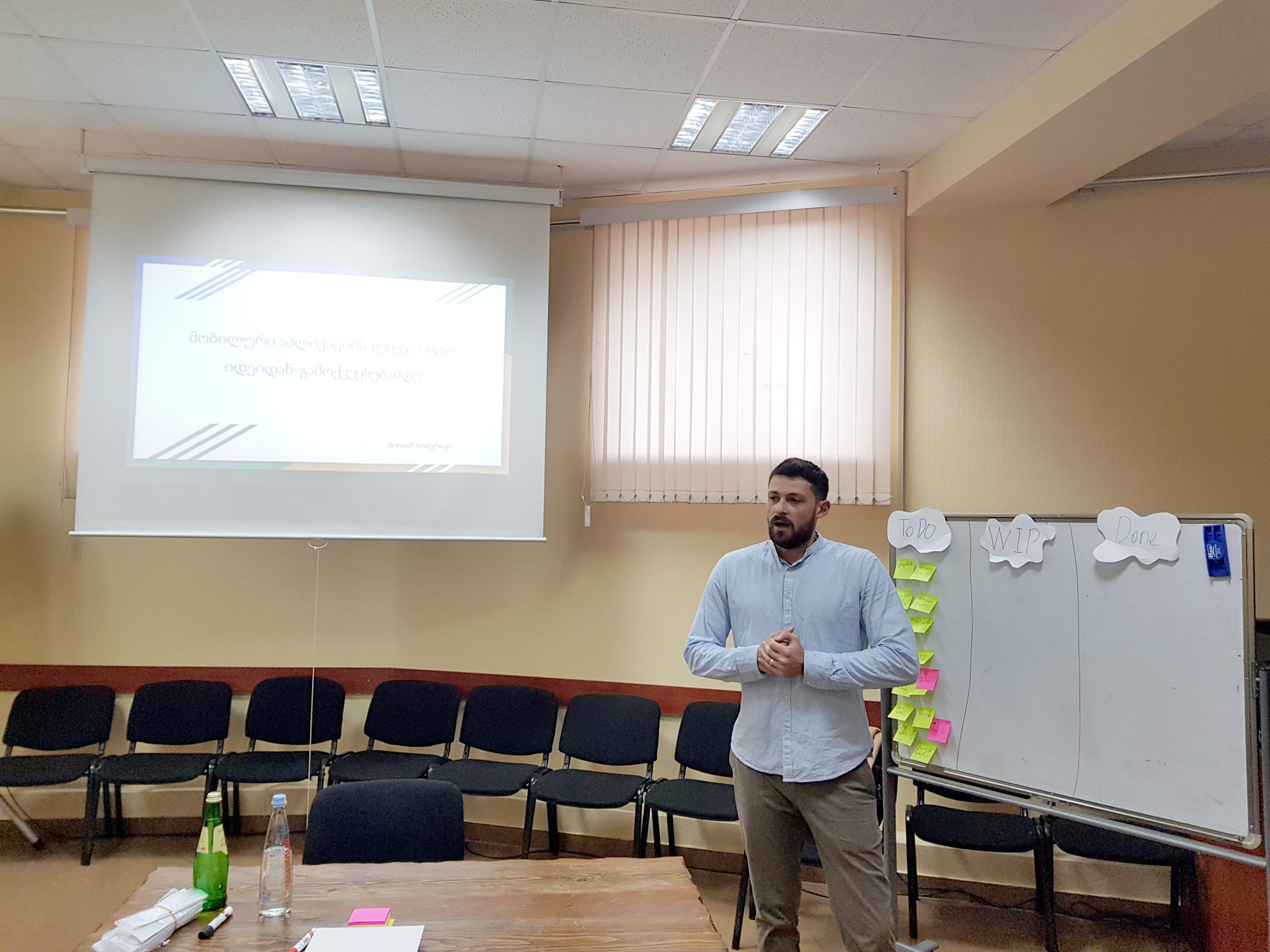 Internal Affairs of Georgia Londa Toloraia took place at the Calouste Gulbenkian Hall of the "Hayartun" Center of the Armenian Diocese in Georgia.
The Director of the Department spoke in detail about universal human rights, highlighted the rights if juveniles and violence against women. The attendees were given the opportunity to ask questions and get information they interested in.
The meeting also had a practical direction. Students and Londa Toloraia decided to implement other projects involving representatives of the national minorities living in Georgia.
The next meeting, which took place on January 27, at the "Hayartun" Center, was with the Director of the Mobile Application Department of "Leavingston" company Mirian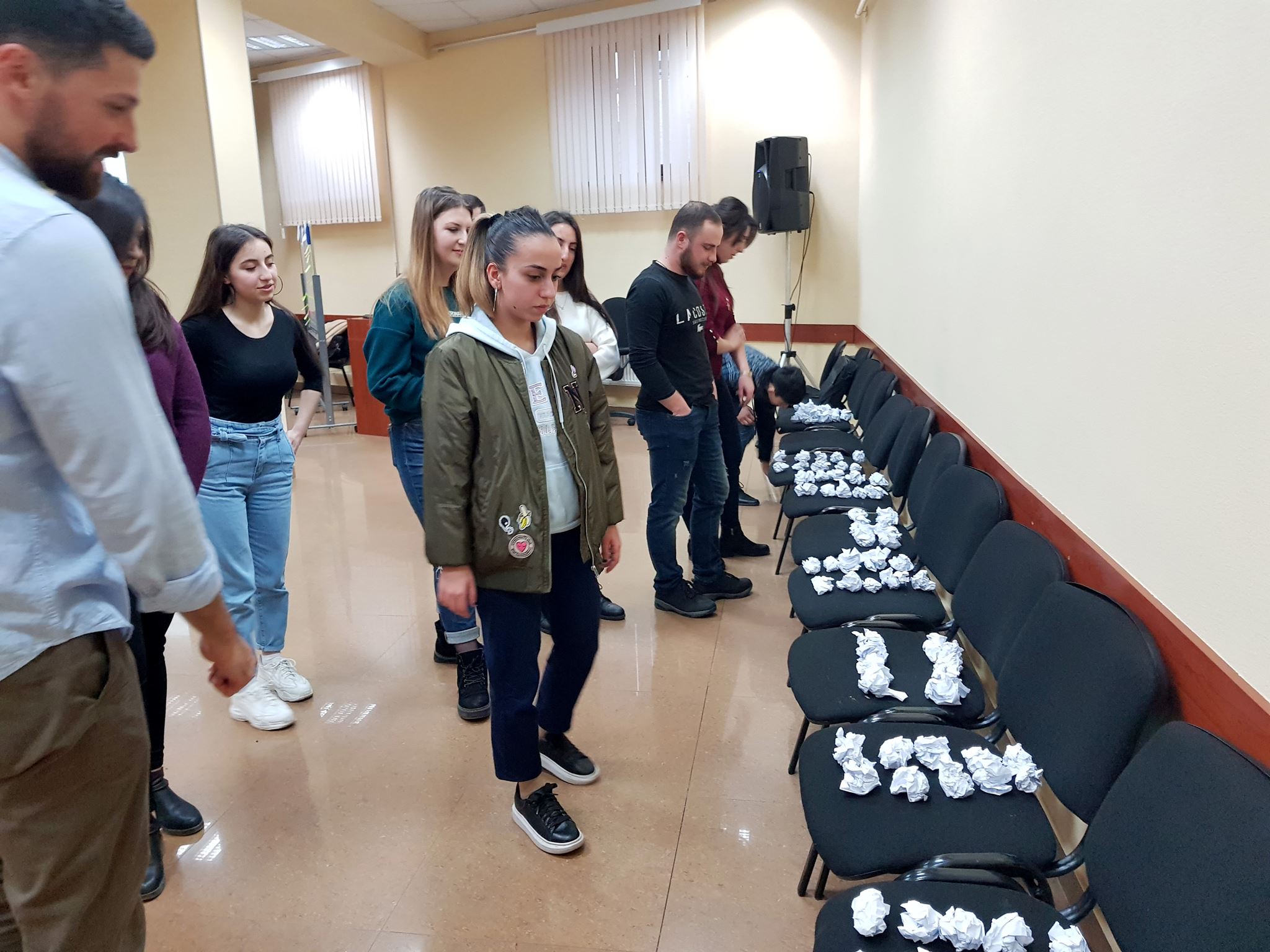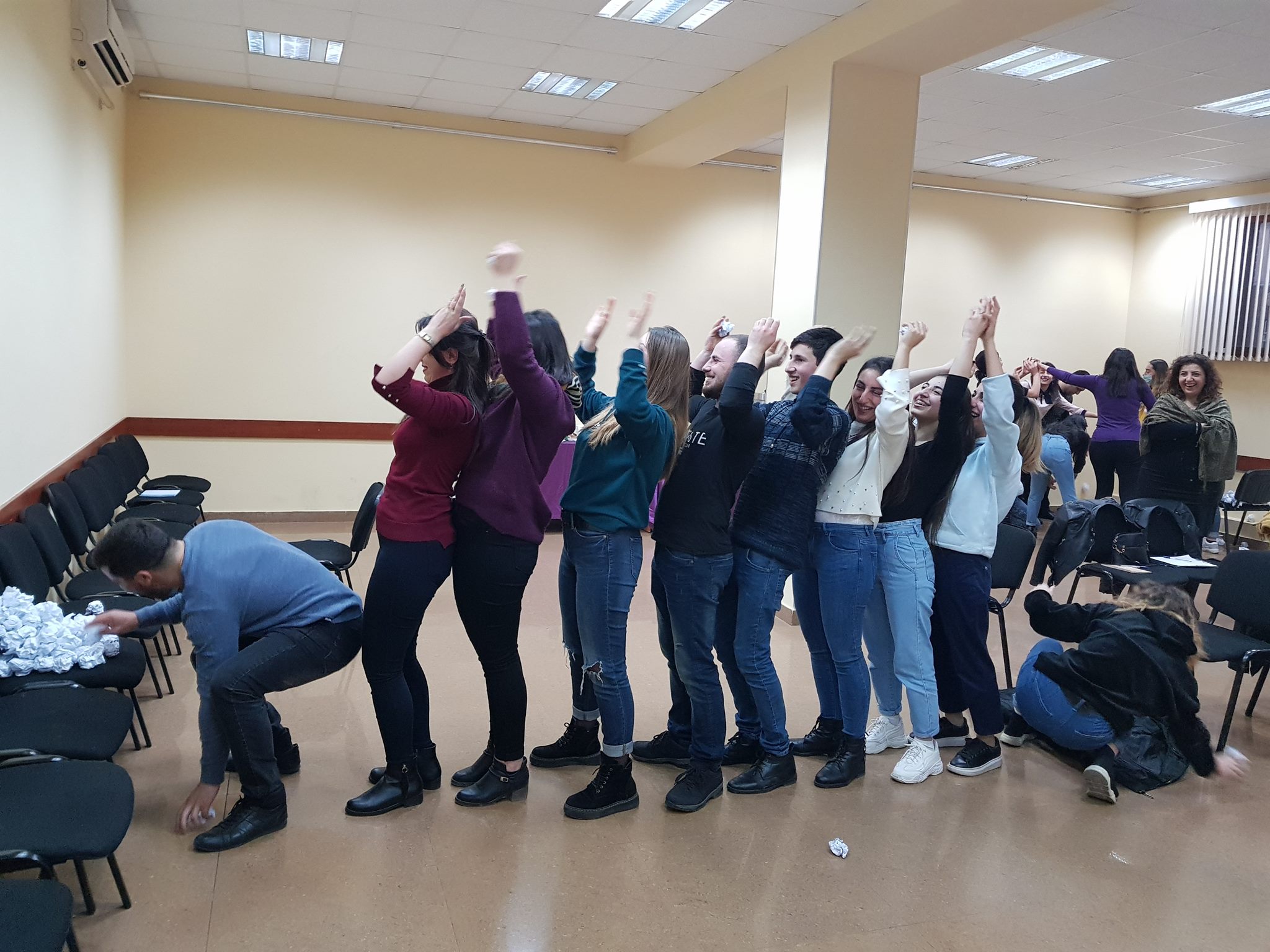 Khomeriki. The latter presented to the attendees the process of creating mobile applications from the idea to the end. They also discussed together issues on budgeting, programming, development, evaluation and supply of different projects.
Through the games, Mr. Khomeriki more clearly showed the participants the process and phases of creating a project. At the end of the meeting the participants shared their ideas and decide to implement them within the framework of the abovementioned project.
Events within the framework of the "Civic Dialogue and pilot steps for Changes 2018-2019" project with financial support from "Jinishian Memorial Foundation" are continuing.