News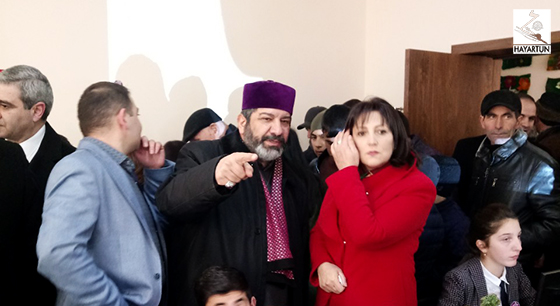 On February 20, 2019, the solemn opening ceremony of the Armath Engineering Laboratory took place in the village of Heshtia, Ninotsminda region. The laboratory was established under the sponsorship of "Caritas Georgia" and as a result of cooperation with Georgian Representation of "Support to Javakheti" Foundation and Union of Advanced Technology Enterprises.
The opening ceremony was attended by Ambassador of Armenia to Georgia Ruben Sadoyan, authorities of Ninotsminda region, President of "Caritas Georgia", Bishop Ben Beth Yadegar, Chairman of "Support to Javakheti" Sos Sahakyan and Director of Union of Advanced Technology Enterprises Karen Vardanyan, businessmen and others.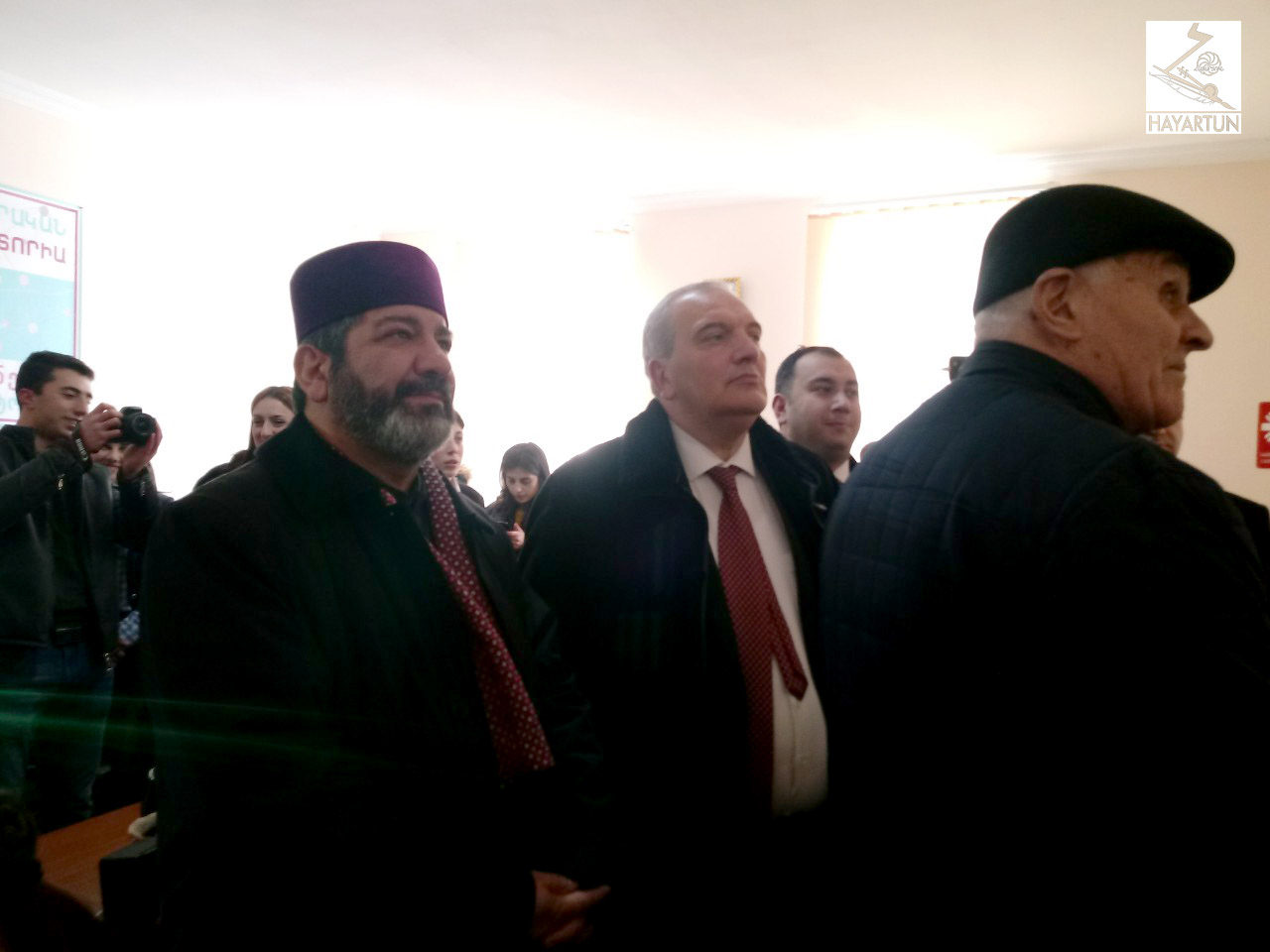 The event was honored with the presence of the Primate of the Armenian Diocese in Georgia, His Grace Bishop Vazgen Mirzakhanyan. The guests were welcomed with bread and salt.
The word Armath should be understood as Armenian Mathematics which is interesting in whole the world. The interest of children in Javakheti towards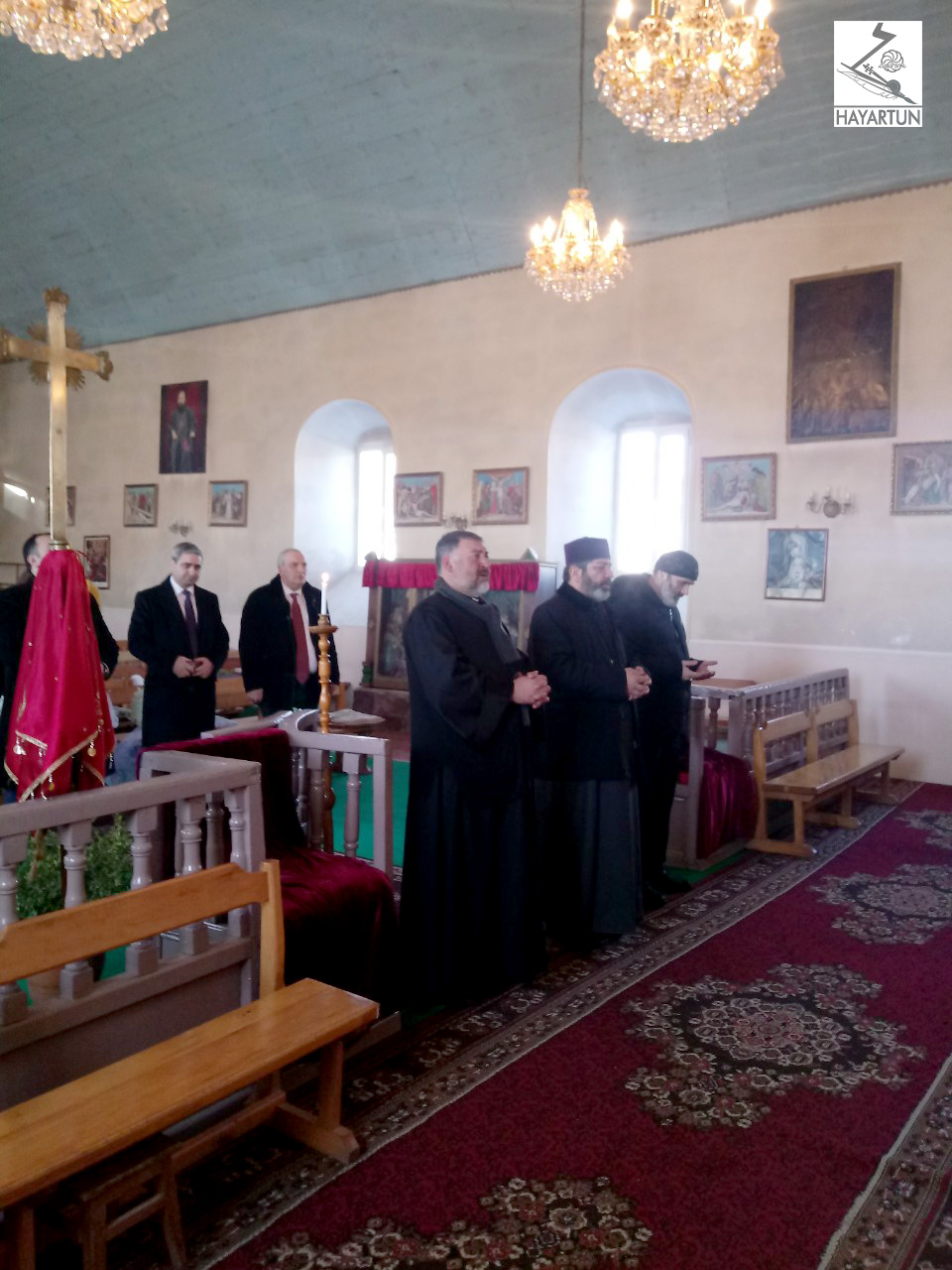 natural sciences let to speak about prospects of development. Such exclusive laboratories are two in Javakheti – in Akhalkalaki city and in Heshtia village, Ninotsminda region.
The project promotes the development of technology education in Javakheti, expansion of technological employment, increase of economic activity and creation of employment opportunities and prospects of staying in the native land.
About 70 children already attend the trainings in Armath Engineering Laboratory in Heshtia, getting knowledge and skills on 3D modeling, engineering, programming, robotics and design.
In the near future, "Support to Javakhet" Foundation plans to open such five laboratories in Samtskhe-Javakheti region.
More than 250 Armath Engineering Laboratories operate in Armenia, Artsakh and Georgia and more than 6500 children receive free engineering education.