ARCHBISHOP SARGIS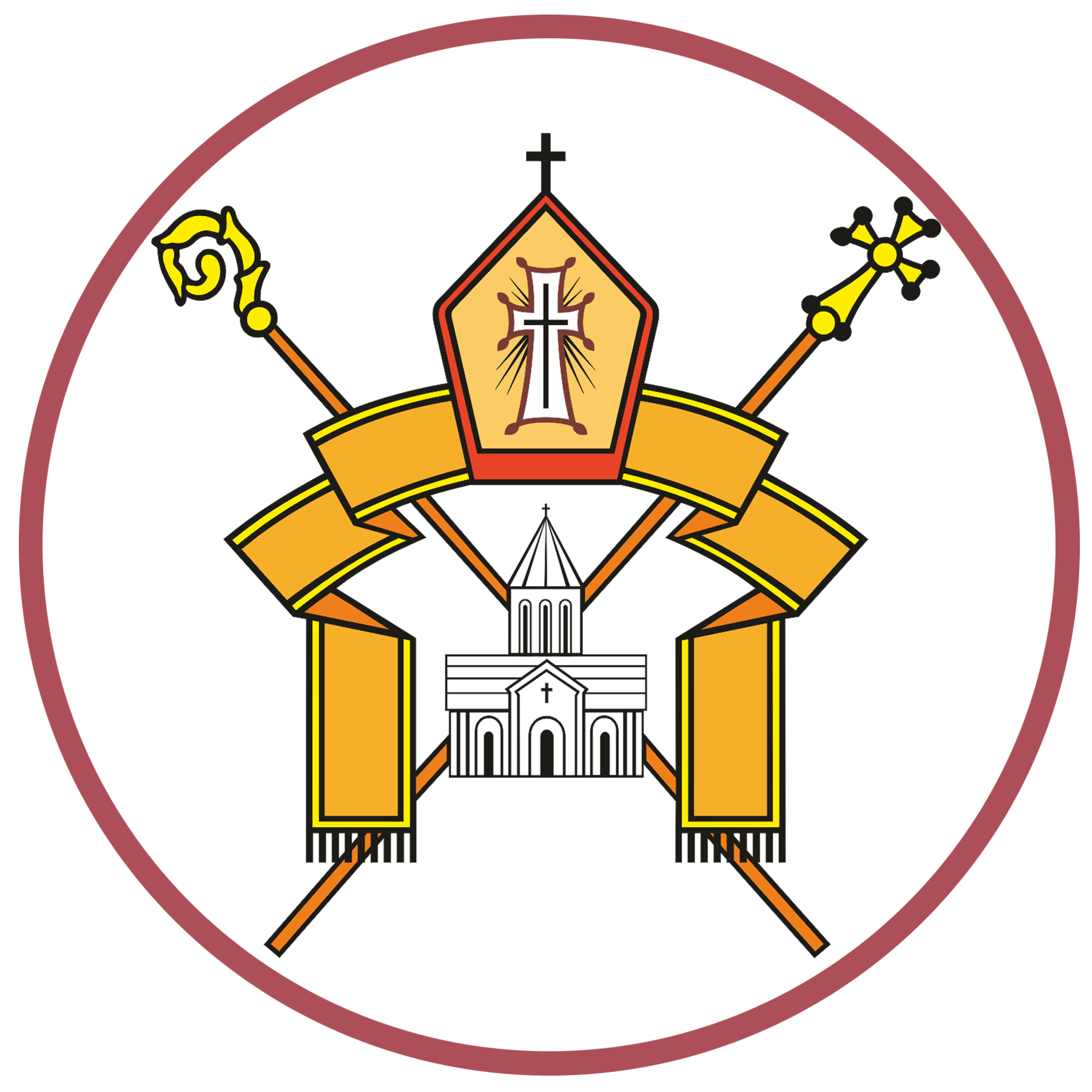 1798-1802 (Years of Leadership)
Archbishop Sargis is mentioned as the Primate of the Diocese of the Armenian Apostolic Orthodox Holy Church in Georgia, in Argutyan's letter, dated November 12th, 1800 ("Catholicosate of All Armenians and Armenians in Caucasus" Yeritsyan, v. 1, Tbilisi, p. 9).
In 1792, after the murder of Hovhannes Agvantsi, Catholicos of Gandzak, who was the brother of Archbishop Sarkis, Archbishop Sarkis was elected and consecrated as the new Catholicos in Gandzak.
In 1798, due to political reasons and some other issues, Archbishop Sarkis was hiding in Tbilisi, and upon the request of the Georgian King, George, Gukas I Karnetsi, Catholicos of All Armenians, appointed Archbishop Sarkis as the Head of the Haghpat Monastery.
In 1802, Archbishop Sarkis moved to Gandzasar and at that time, he was using the title and seal of the Catholicos of Gandzak.
In 1815, Ephrem I Dzoragextsi, Catholicos of All Armenians and Archbishop Nerses Ashtaraketsi, with the consent and agreement of Russia, took over the Catholicosate of Gandzasar, turning it into an Archdiocese.
Archbishop Metropolitan Sargis, passed away, after a serious illness,in the year 1828. Archbishop Bagdasar, the son of Archbishop Metropolitan Sargis' brother, replaced him as the new Metropolitan.