A good deed is also a beautiful example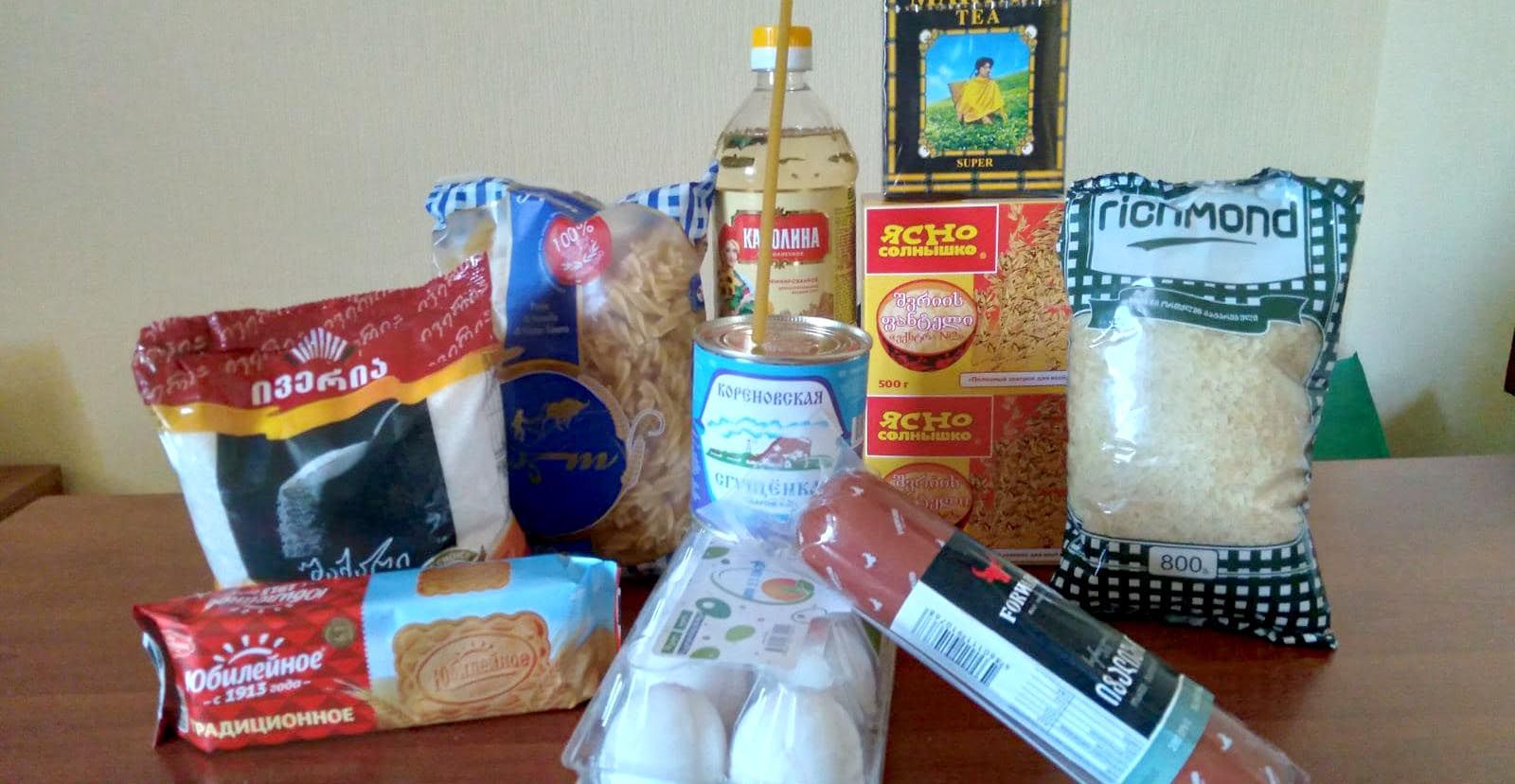 It has already become a beautiful tradition at the Armenian Diocese in Georgia to aid people in difficult situation and more or less alleviate the burden of their difficulties. This time, Armenians of good will helped the needy, lonely and disabled faithful.
On May 31, 2020, at the conclusion of the Pentecost Divine Liturgy in Saint Etchmiadzin church in Avlabari, about two dozen needy faithful received bags with various foods bought with the support of benefactor Lyusi Ter Nakalyan.
The God-pleasing deed of helping people becomes a beautiful example for our other compatriots, thanks to whom Armenian Diocese in Georgia continues to distribute aid both in church and in homes of faithful. Vicar of the Armenian Diocese in Georgia, Rev. Father Archimandrite Kirakos Davtyan expresses his appreciation and conveys his blessings to the supporters of the Church.
May God bless you all and keep you healthy both in body and soul.