An event dedicated to the Day for Tolerance in Tbilisi Sakrebulo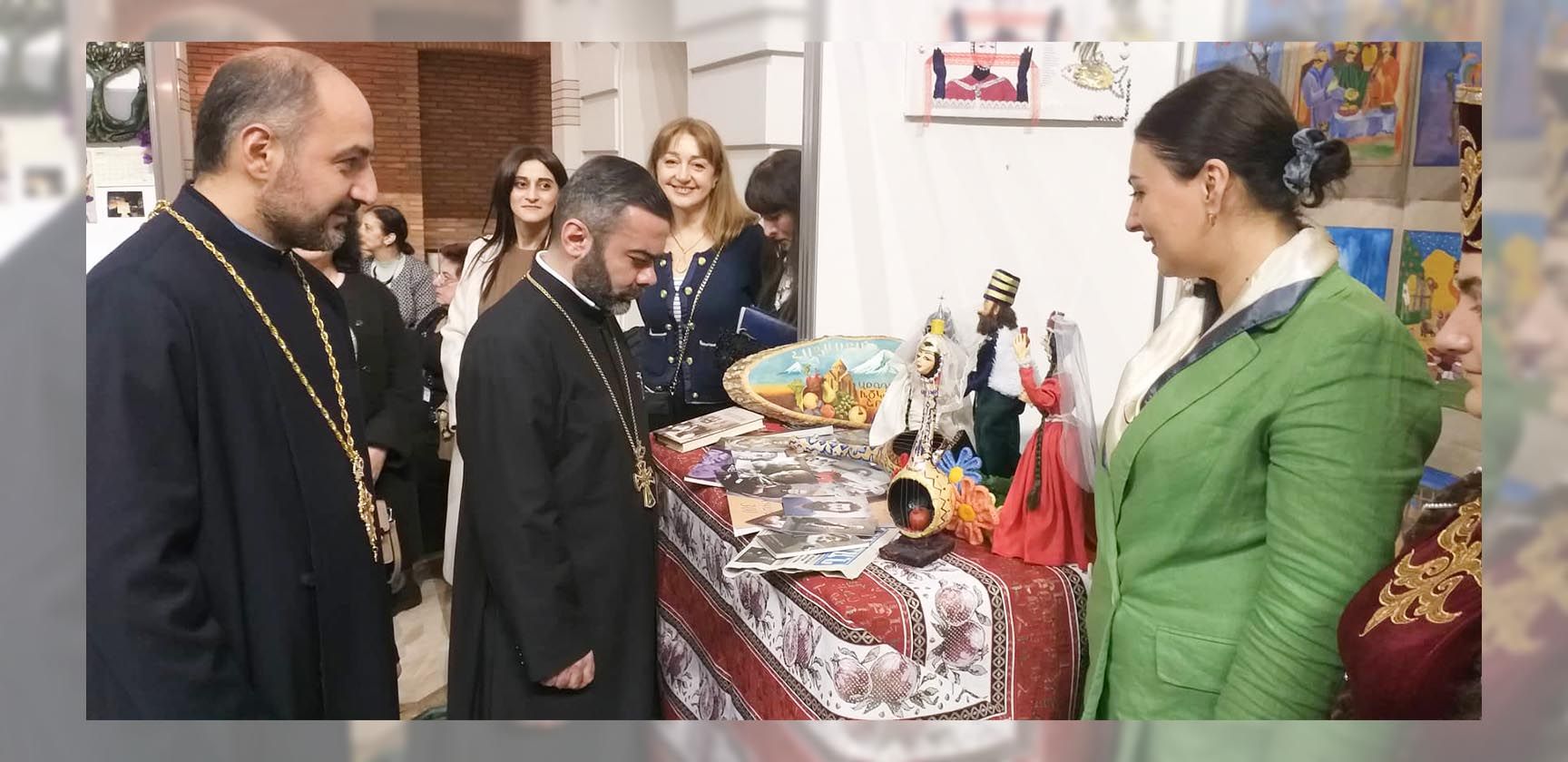 On November 16, 2022, the Sakrebulo (City Council) of Tbilisi celebrated the International Day for Tolerance. Tbilisi Mayor Kakha Kaladze attended the event and gave opening remarks. The event was honored with the presence of Rev. Father Archimandrite Kirakos Davtyan, Primate of the Armenian Diocese in Georgia, and Rev. Father Archimandrite Zaven Yazichyan, Pastor of the villages in Kvemo-Kartli region.
The event was implemented at the initiative of the Council of National Minorities operating in the representative body of the capital.