An informational resource for clergymen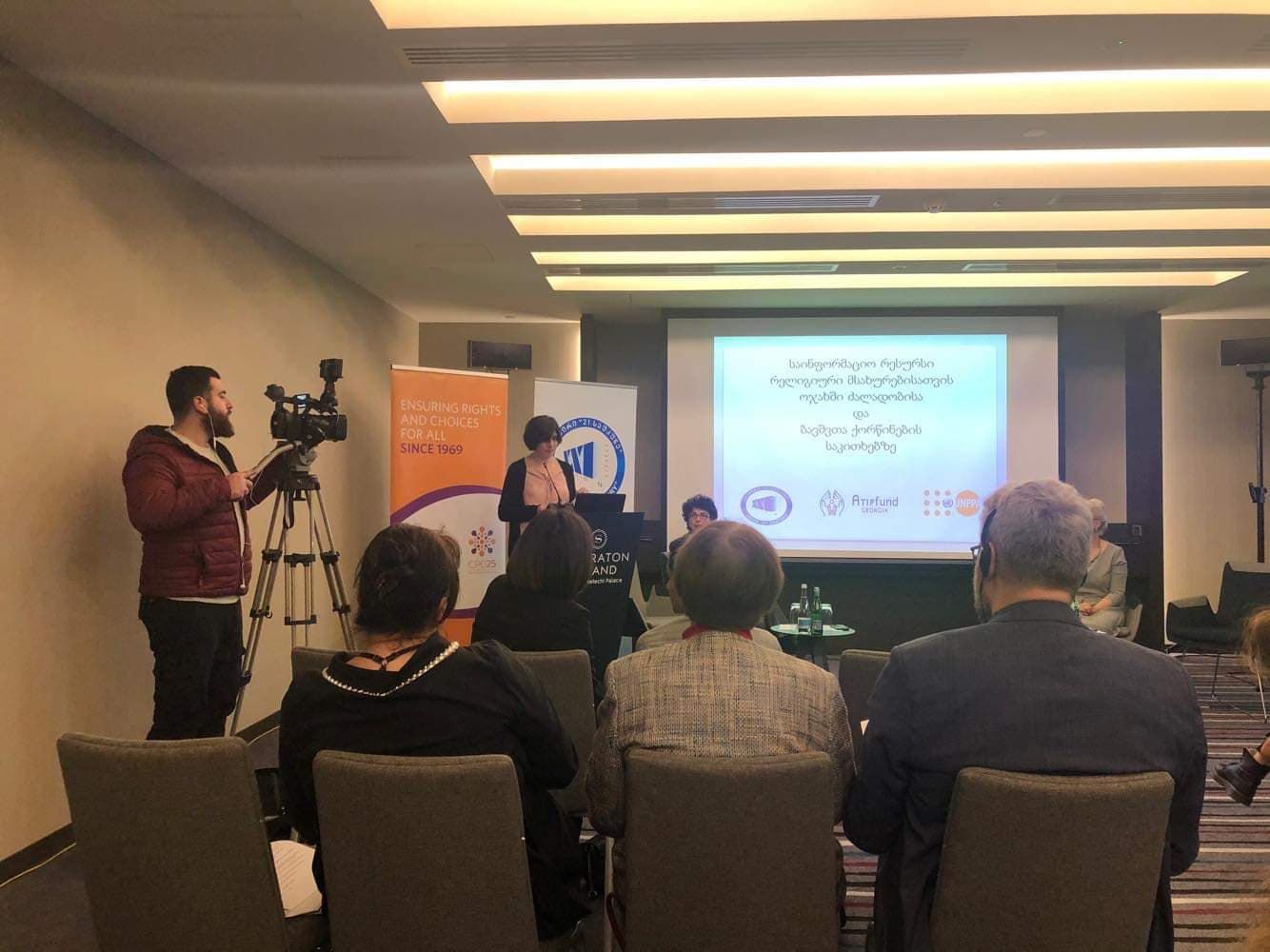 On December 18, 2019, the presentation of the ''Early marriage and domestic violence issues'' informational resource and brochure for clergy took place in Sheraton Metechi Palace Hotel.
In attendance were representatives of Georgian Orthodox Church, religious organizations in Georgia, heads of state institutions.
The Armenian Diocese in Georgia was represented by Rev. Father Narek Ghushchyan, the Pastor of Armenians in Rustavi city and the head of the ''Saint Gregory of Narek'' (''Surb Grigor Narekatsi) Spiritual, Educational and Cultural Center.
The initiators of the publication and the organizers of the presentation spoke in detail about the informational resource which contains statistics on victims of domestic violence, descriptions. The number of domestic violence victims is increasing year by year and mainly due to the victims' lack of awareness of their rights, obedience and the fear of the worse consequences. The publishing of the brochure, which was planned at a meeting of interreligious council members, now is available to all religious communities and organizations. The brochure was created by a special working group with the participation of representatives of all religions. The aim of this resource is to assist clergymen in communication with domestic violence victims who are members of their community, to inform them about the legal framework, as well as the services and assistance provided by the state.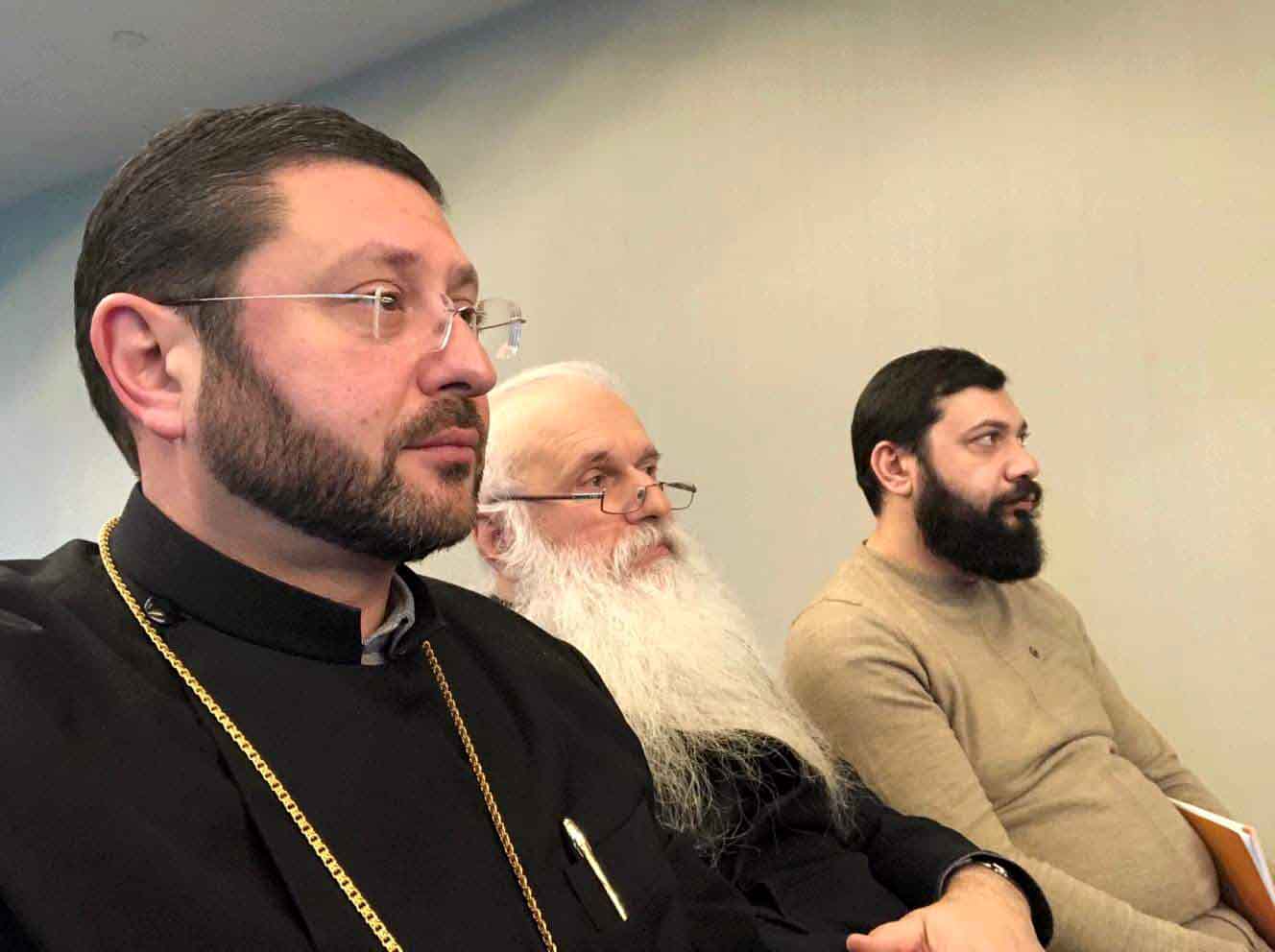 Officials who made speeches, representatives of religious organizations, the guests highly appreciated the brochure and highlighted that this informational brochure is an important novelty. It is also an excellent example of interreligious dialogue and the joint efforts for resolving the issues the country and society faced.
The publication of the informational resource on early marriage and domestic violence issues, the brochure for clergy was created within the framework of the cooperation among ''21st Century'' Association, State Fund for Protection and Assistance of Victims of Human Trafficking, and United Nations Population Fund (UNFPA) Georgian office.
The introduction of the brochure contains the assessment by the Vicar of the Armenian Diocese in Georgia, Rev. Father Archimandrite Kirakos Davtyan. The latter emphasizes the importance of publishing such an auxiliary brochure which is available at the following link.