Disturbed event of the Armenian youth of Georgia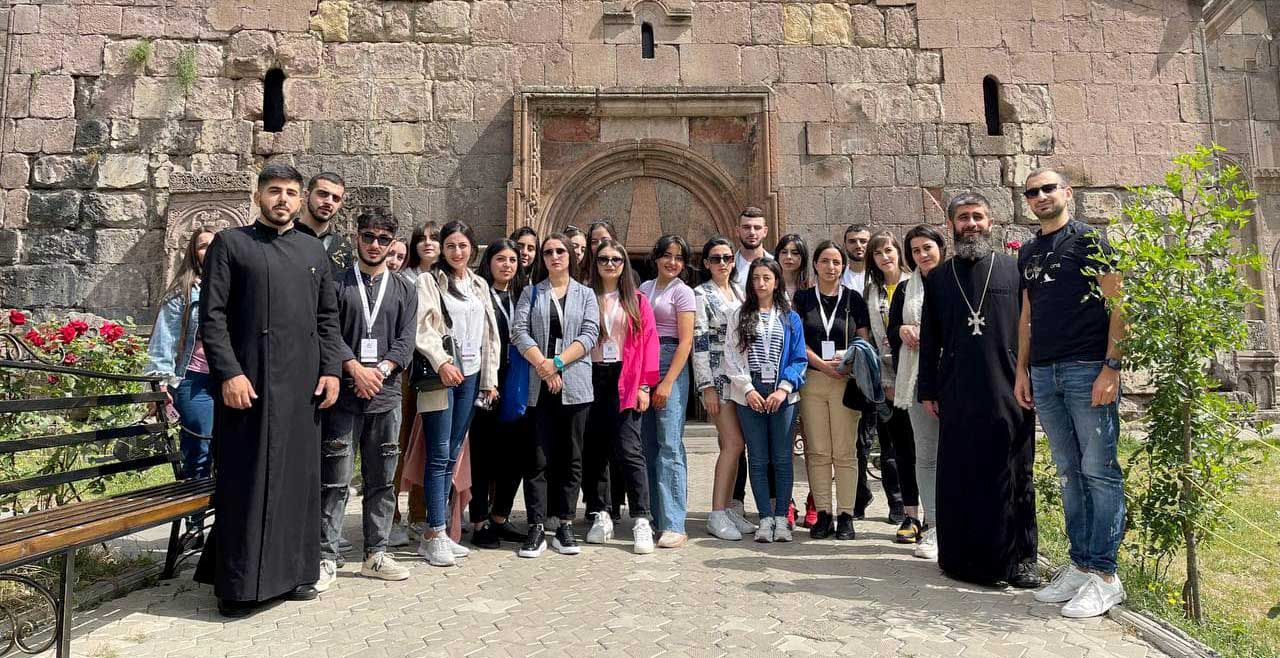 As it is known, in September 2022, the annual Pan-Armenian cognitive and cooperation event was planned to be held by Armenian youth from Georgia with the support of the Ministry of Education and Culture of the Republic of Armenia. The aim of the event was to make Armenia more recognizable among young people and support Armenian values maintenance through their promotion.
The vent launched on September 12. 25 Armenian young people (including Armenian youngsters from Javakheti), with the blessings of the Primate of the Armenian Diocese in Georgia, Rev. Father Kirakos Archimandrite Davtyan, led by Emil Sargsyan, head of the Diocesan Department of Youth, left for to the historical, cultural and spiritual places of the motherland.
Unfortunately, due to the military operations unleashed by Azerbaijan, the tour of the young people in the Republic of Armenia was stopped. The above-mentioned group was able to visit only Goshavank, Dilijan, Sevanavank and stayed in Yerevan.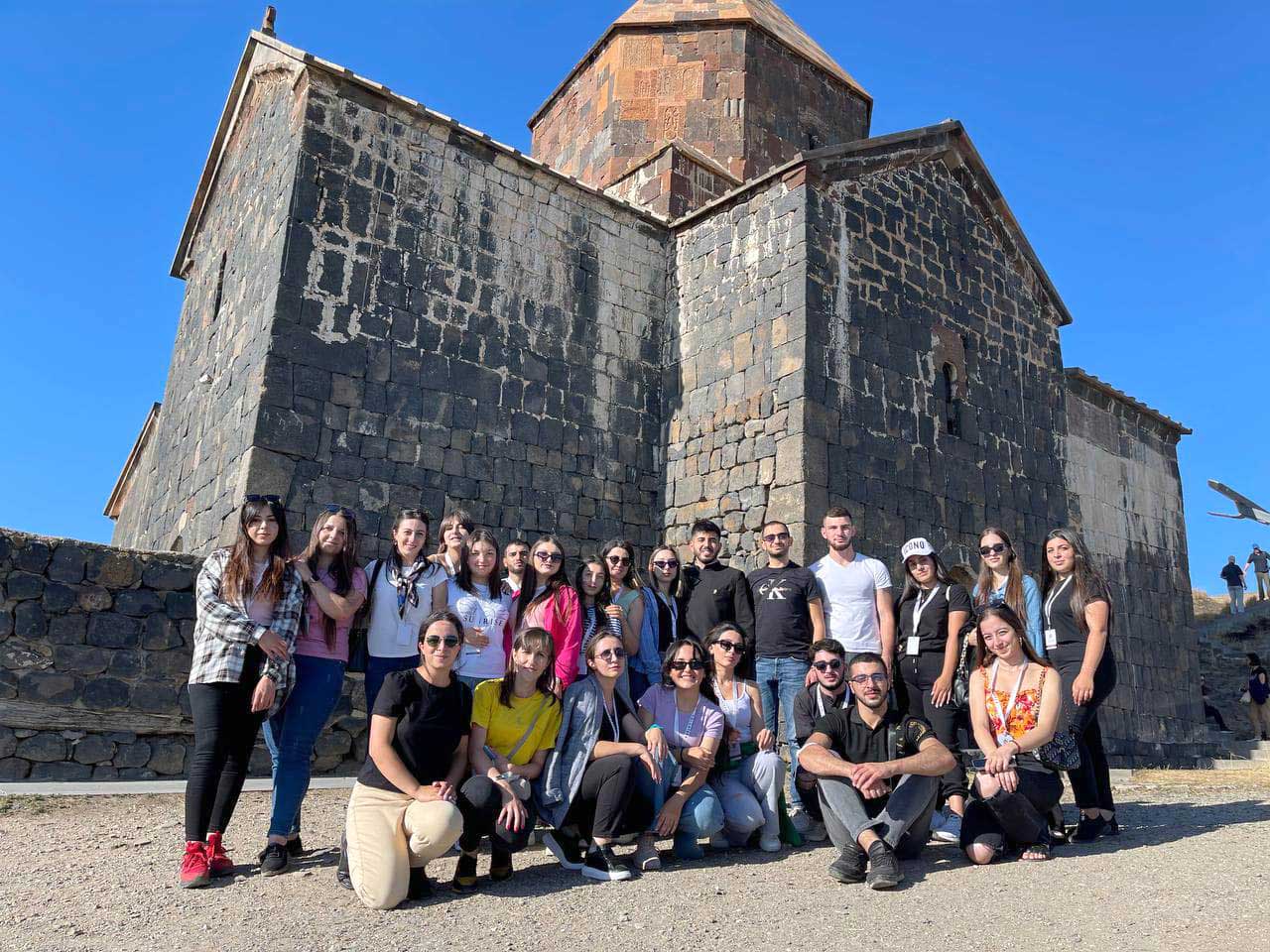 Continuing their journey in the capital city Yerevan, the young people visited Matenadaran, had a meeting with the staff member of the RA Ministry of Education and Culture, and with the decision of the relevant bodies of the ministry and as a result of the war which was gaining larger scales minute by minute by the enemy, the group took the way home.
Interrupted event concluded on the way home in the direction of Noratus, Sevan, and Tbilisi with prayers of the young people for the safety and peace of the motherland. The group of young Armenians returned safely to Tbilisi.