Eater gifts were distributed to the faithful at the Armenian Diocese in Georgia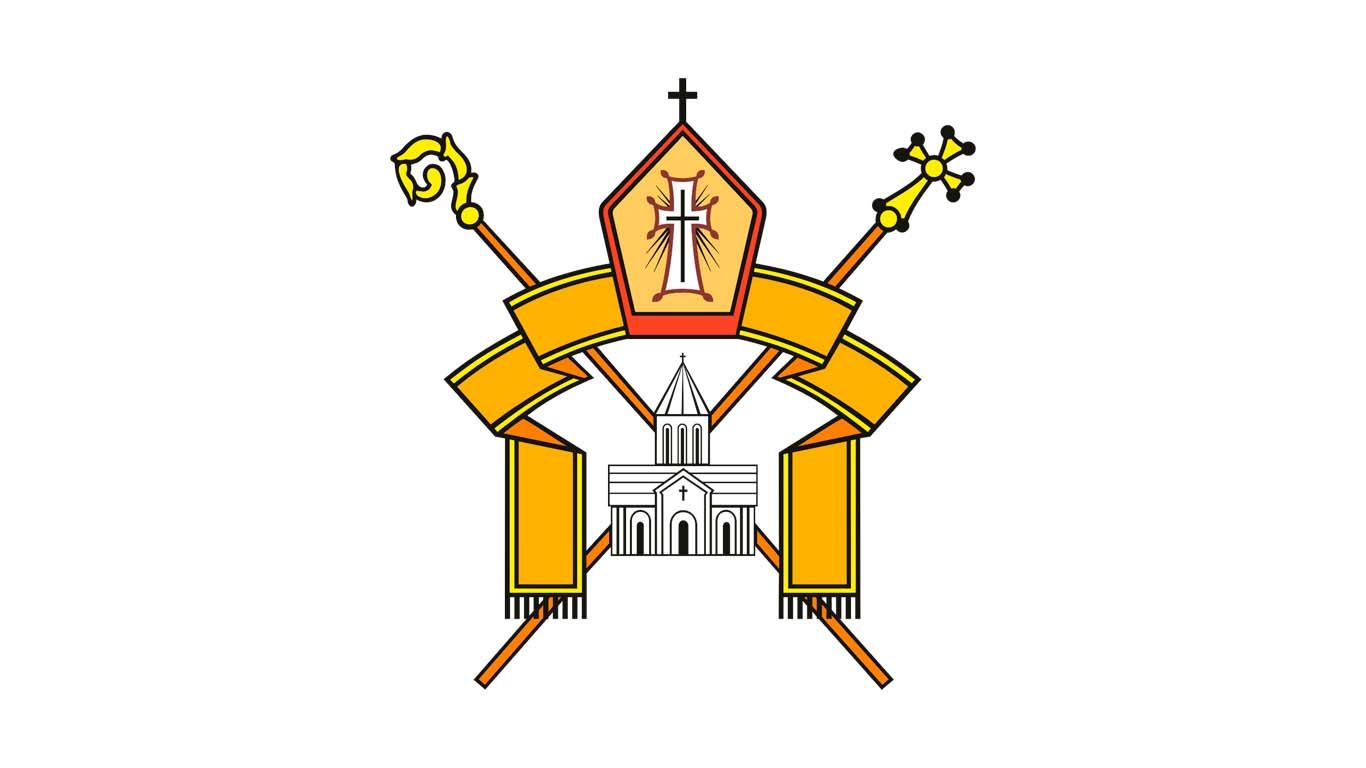 On the occasion of the Feast of the Glorious Resurrection of Our Lord Jesus Christ on the eve of Easter Feast, festive gifts were distributed to the faithful at churches of the Diocese of the Armenian Apostolic Orthodox Holy Church in Georgia.
The charity event was initiated by the clergy of the Armenian Diocese in Georgia, "Shushanik" Association of Armenian Women in Georgia, as well as groups of church-loving women, volunteers, and individual benefactors. With the donations of the church cross godfathers of the Cathedral of Saint George and Saint Etchmiadzin church in Avlabari, Tbilisi, Armen Khaachatryan, Armen Petrosyan, benefactors Karen Sarkisov, Robert Tumasyan, Dukhik Arzikyan, and other benefactors, and with the blessings and congratulations of Rev. Father Archimandrite Kirakos Davtyan, numerous needy, lonely, disabled elderly people, large families received festive goods.
Before the distribution of gifts, the faithful and participants of the charity together with clergy raised a prayer to the glory of the Armenian Church and Almighty God.