Meeting with representatives of Pan-Armenian Writers Union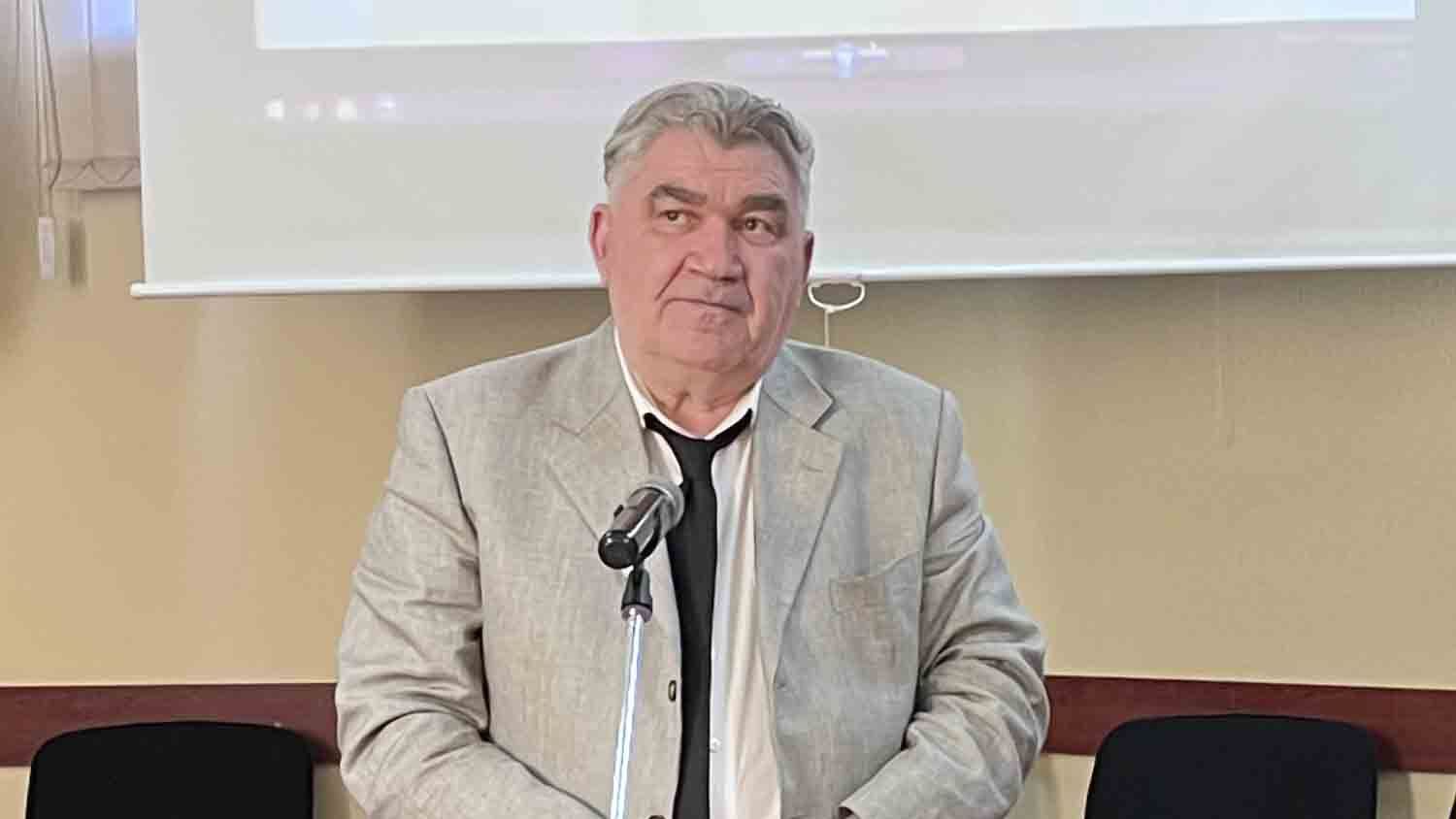 On September 15, 2023, the "Hayartun" Center of the Armenian Diocese in Georgia hosted Abgar Apinyan, Pan-Armenian Writers Union president, literary critic, candidate of philological sciences; Susanna Ghazaryan, editor of the "Voice of the Motherland" cultural monthly newsletter of the Pan-Armenian Writers Union and Taron Glak, the Union member.
After the welcoming speech of Eugenia Markosyan, Head of the "Hayartun" Center, and introducing the guests, literary critic Abgar Apinyan, referring to the bibliography of Armenian literature, made the modern period of the development of Armenian literature the focus of his speech. The candidate of philological sciences highlighted the situation in the literary world, which, although it is full of poetic and prose works of creative individuals, however, lacks literary experts, people who perceive literature critically and guide creators, whose analysis, true and correcting guidance are so necessary for developing and encouraging creators.
The main point of the meeting was the consolidation of the creative mind of all Armenians, the idea of unity, which certainly inspires young creators in the current stage of Armenian literature, brings recognition and popularity and guarantees the spread of their works.
The meeting was unusual and interesting, in a live question and answer format, full of speeches with quotations from the prose works of the pioneers of Armenian literature and recitation of poetry samples.