Primate of the Armenian Diocese in Georgia celebrated his first Divine Liturgy as bishop in Tbilisi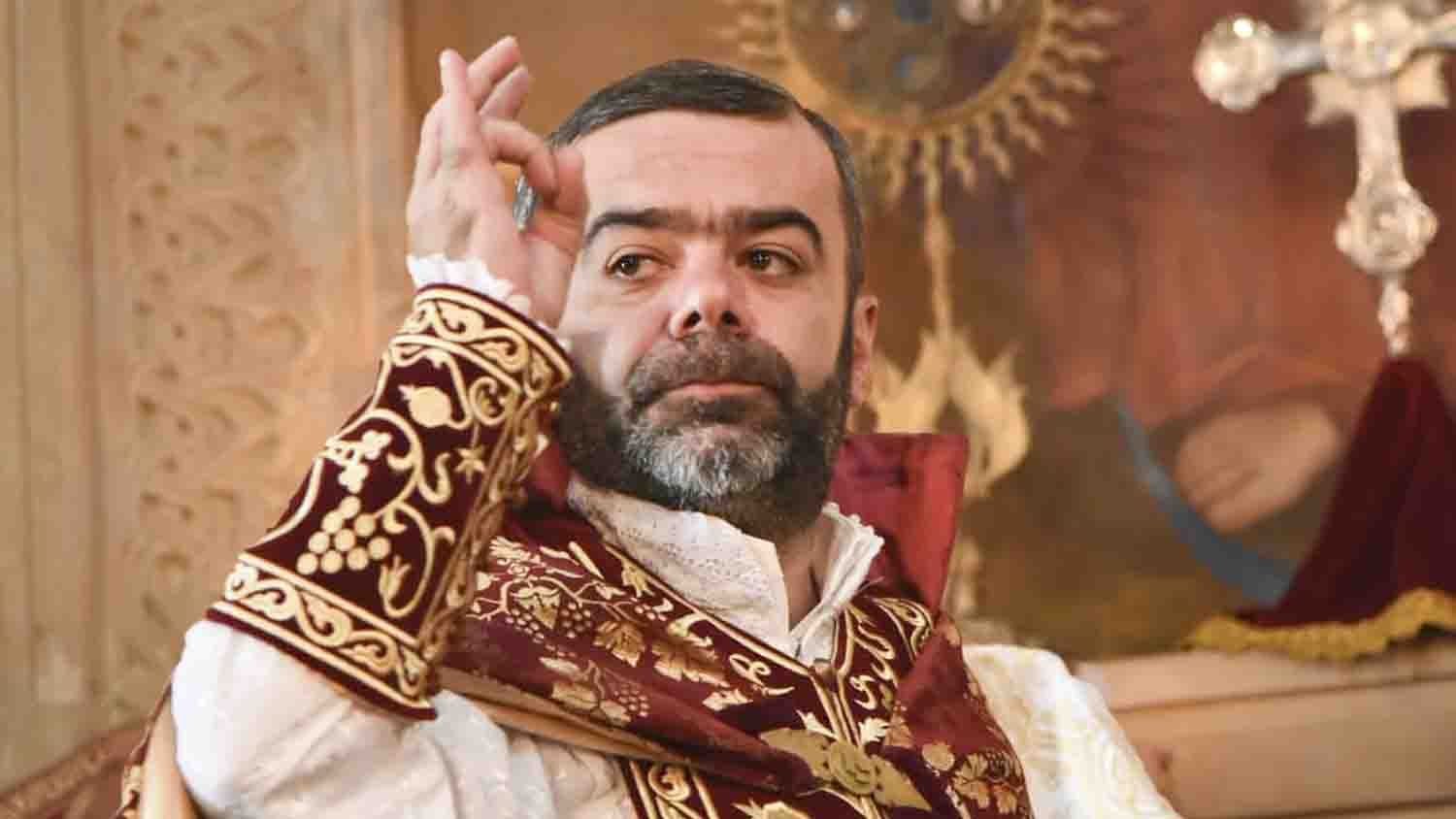 On October 15, 2023, His Grace Bishop Kirakos Davtyan, Primate of the Armenian Diocese in Georgia, newly ordained bishop celebrated his first Divine Liturgy at the Cathedral of Saint George.
During the Divine Liturgy, the Diocesan Primate was assisted by Rev. Father Archimandrite Nshan Hmayakyan, General Prelate at Samtskhe-Javakheti and Tsalka's General Prelacy.
In attendance were leaders of public institutions, representatives of non-governmental organizations, and numerous faithful.
During the sacred ceremony, His Grace Bishop Kirakos Davtyan preached about the first Divine Liturgy he celebrated as a bishop. He began his sermon by speaking about the blessed desire of every celibate priest devoted to the service of the Church, the happiness of celebrating Divine Liturgy as a bishop, which, however, in his case was veiled by the hardships of people forcibly displaced from Artsakh, by the difficult days prevailing in the Motherland.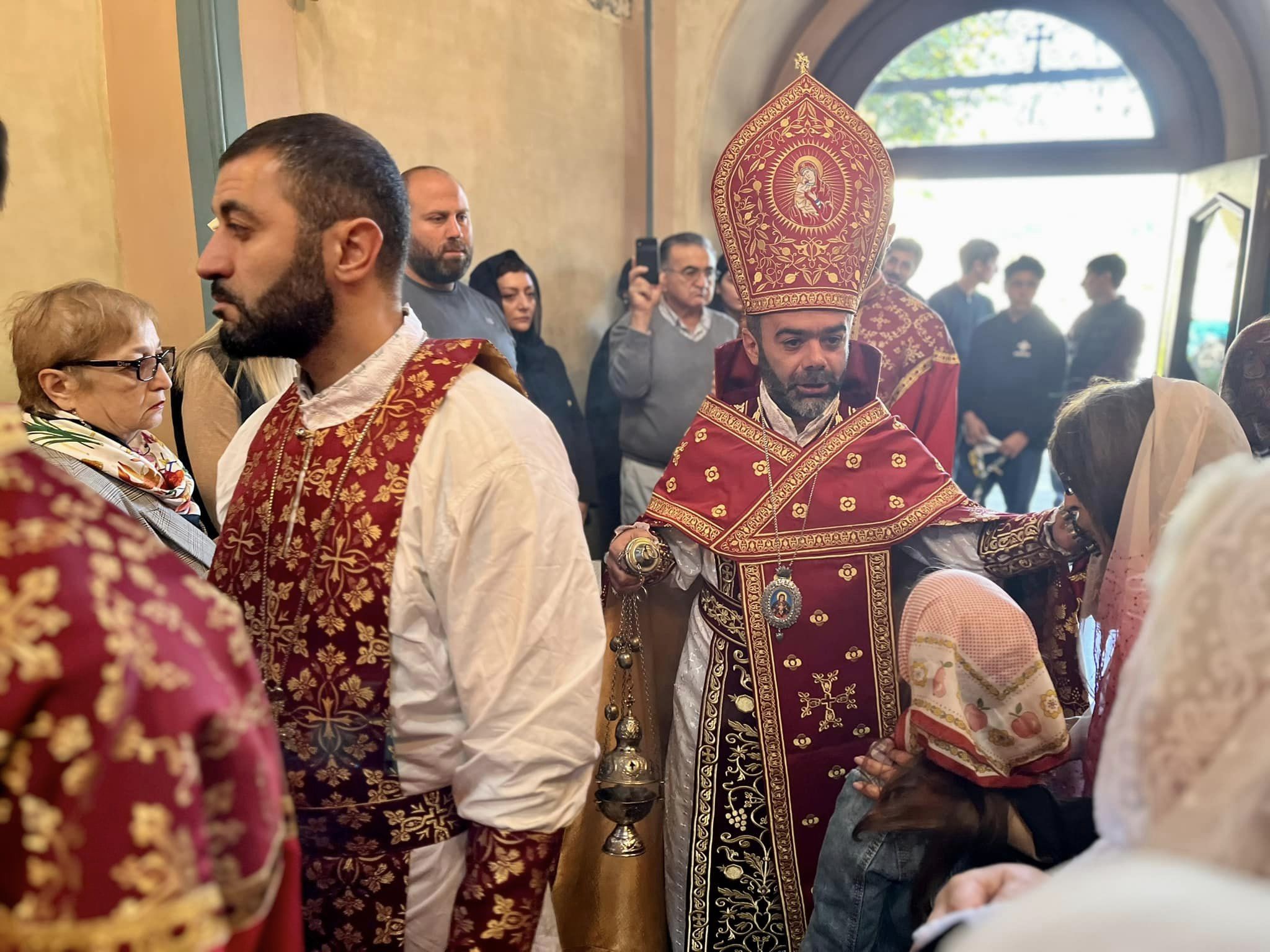 The Diocesan Primate touched upon the forced displacement of the people of Artsakh, the uncertain destiny of people who lost their homes, their difficult situation, challenges Armenia and the Armenian people encountered. He also reminded those present about the lack of unity of the nation, separation from God and departure from the faith, encouraged them to be united, live with the idea of unity, prayer, hope, and expectation of victories. The celebrant bishop expressed his hope that the faithful Armenian people, the Artsakh Armenians who lost their homes and everything, with their unity, unshakable will, and great faith in God, will find the power that brings victories and revival.
The Armenian faithful of Tbilisi received Holy Communion from the hands of the newly ordained bishop.
At the conclusion of the Divine Liturgy, a traditional tea reception in the courtyard of the Cathedral of Saint George became a festive event by Alik Utmazyan's family, the devoted faithful of the Church, who treated the attendees with a cake.
The joyful day was inspiring and full of congratulations and best wishes.