Solo exhibition of Tengiz Mikoyants' paintings opened in Tbilisi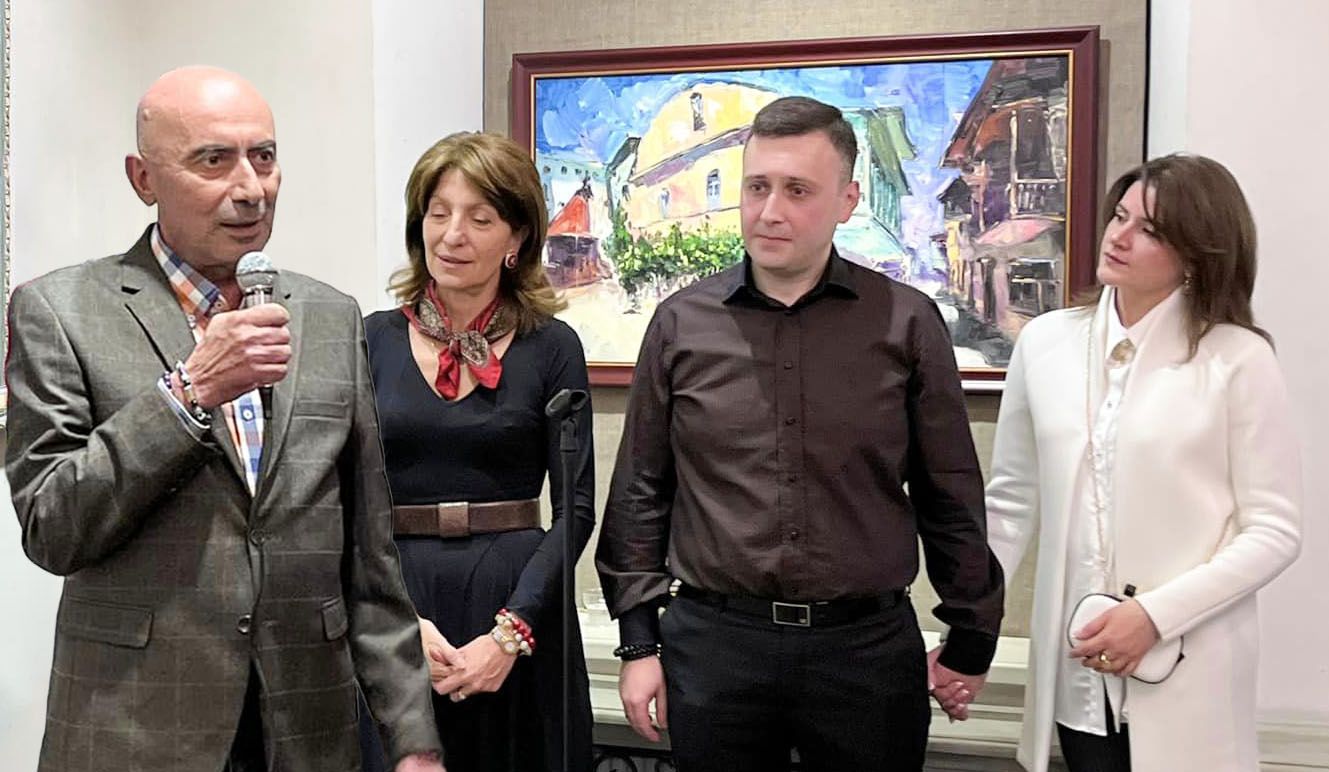 On October 15, 2023, the "Tbilisi Autumn Colors" solo exhibition of Tengiz Mikoyants, a member of the Union of Artists of Georgia and Armenia and famous Armenian painter from Tbilisi, was opened at the initiative and support of lawyer and jurist Karen Yeghiazaryan, in the Iart Gallery exhibition area of Tbilisi. In the exhibition format, the author's works, painted in previous years, as well as those ones created in the last period, were presented.
The walls of the exhibition halls gave visitors the opportunity to enjoy once again the colorful scenes of old Tiflis "revived" through the painter's palette and brush; colorful wooden balconies, forgotten parts of the city, "Italian" courtyards, images reflecting the life and everyday routine of the multi-ethnic and multi-religious city.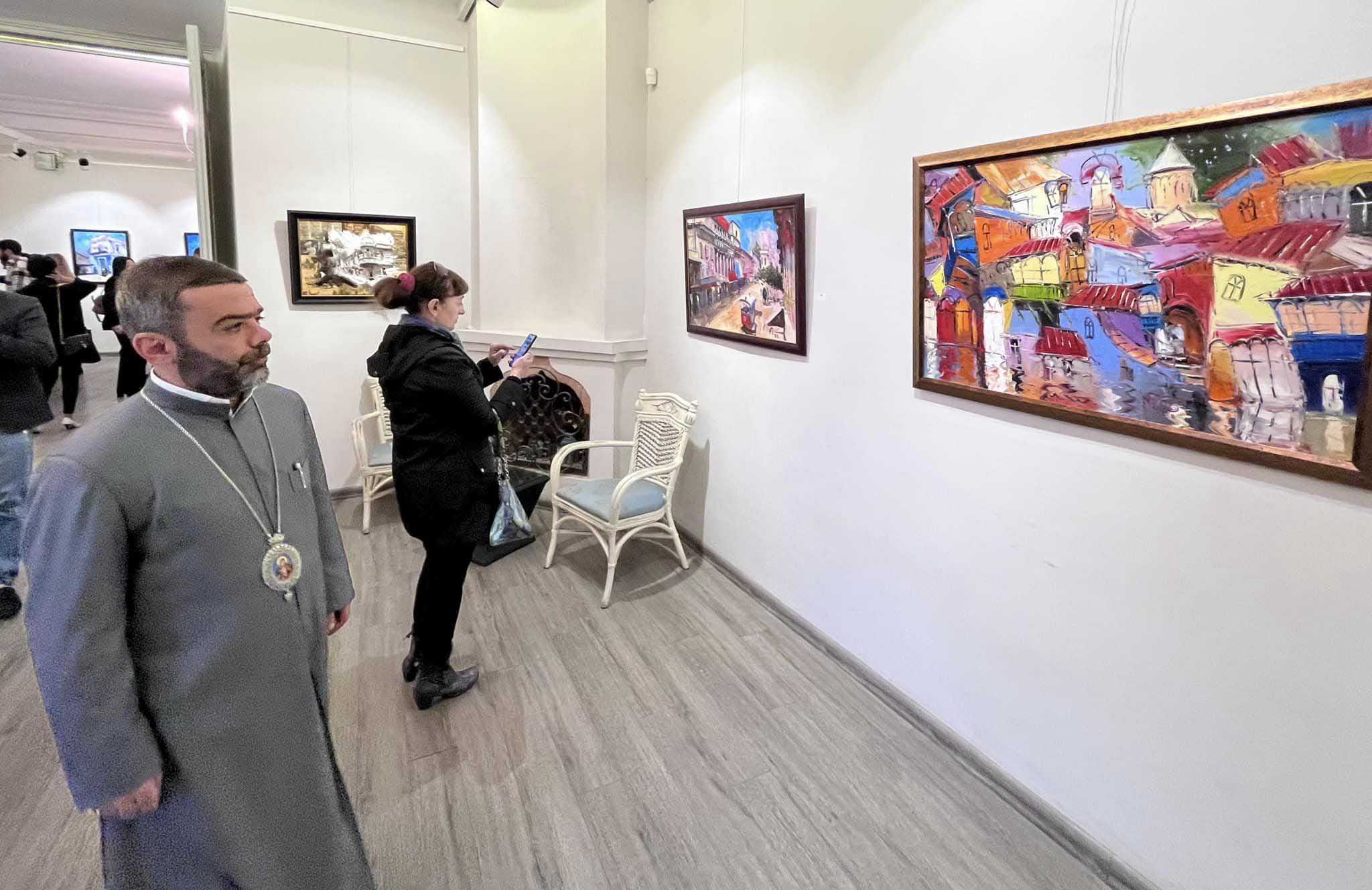 Representatives of the Union of Painters of Georgia, the Armenian Apostolic Holy Church, various institutions, non-governmental organizations, and the diplomatic corps attended the opening of the exhibition.
The event was honored with the presence of His Grace Bishop Kirakos Davtyan, Primate of the Armenian Diocese in Georgia.
At the opening of the exhibition, the organizer of the event, Karen Yeghiazaryan, welcomed the guests and the present public, highlighted the significance of centuries-old Georgian-Armenian strong ties, the special role of such events in deepening cultural relations and brotherhood between the two peoples.
The exhibition was a one-day event with the anticipation of it happening again in the future.