"When my soul sings" classical music concert in memory of the Armenian Genocide Holy Martyrs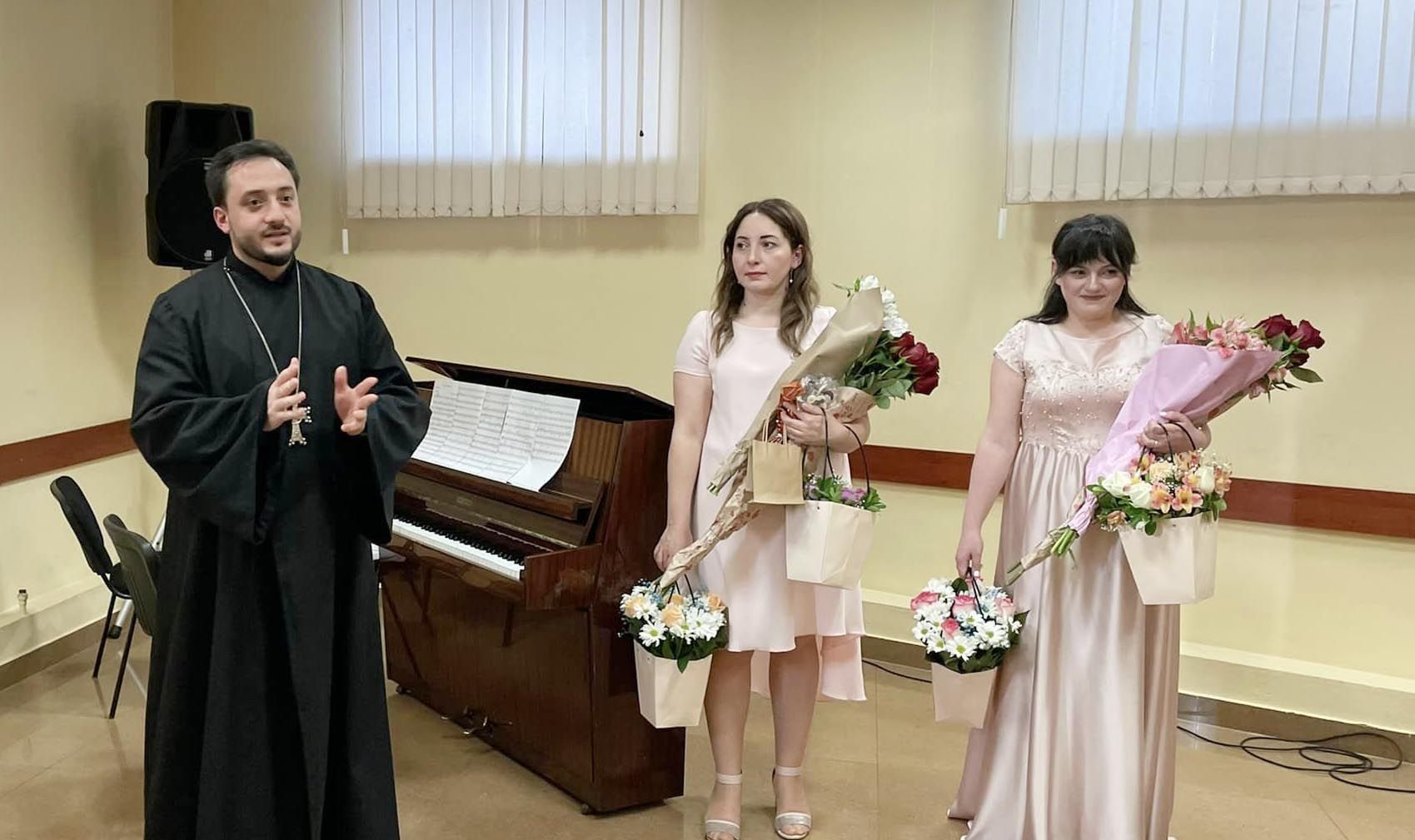 On April 22, 2023, a classical music concert titled "When My Soul Sings" was held at the "Hayartun" Educational, Cultural and Youth Center of the Armenian Diocese in Georgia.
The concert was the first performance of the talented musicians from the Republic of Armenia Shushan Movsisyan (soprano) and Ilona Hambardzumyan (piano), born in Tbilisi, although the duo has performed in various concerts in European countries and other cities of the Russian Federation.
Eugenia Markosyan, Head of the "Hayartun" Center presented the performers after which wonderful performances of classical music spread in the hall. The concert became a unique reference to the 108th anniversary of the Armenian Genocide, reminding everyone that the crime is reprehensible, and the martyrdom of one and a half million Armenians is unforgettable.
"When My Soul Sings" concert was an event preceding the commemoration ceremony of the Armenian Genocide in the Armenian community in Georgia, which was dedicated to the prayer to God asking for the intercession of the Holy Martyrs to save the homeland and the world from such crimes and the tragedy of genocide.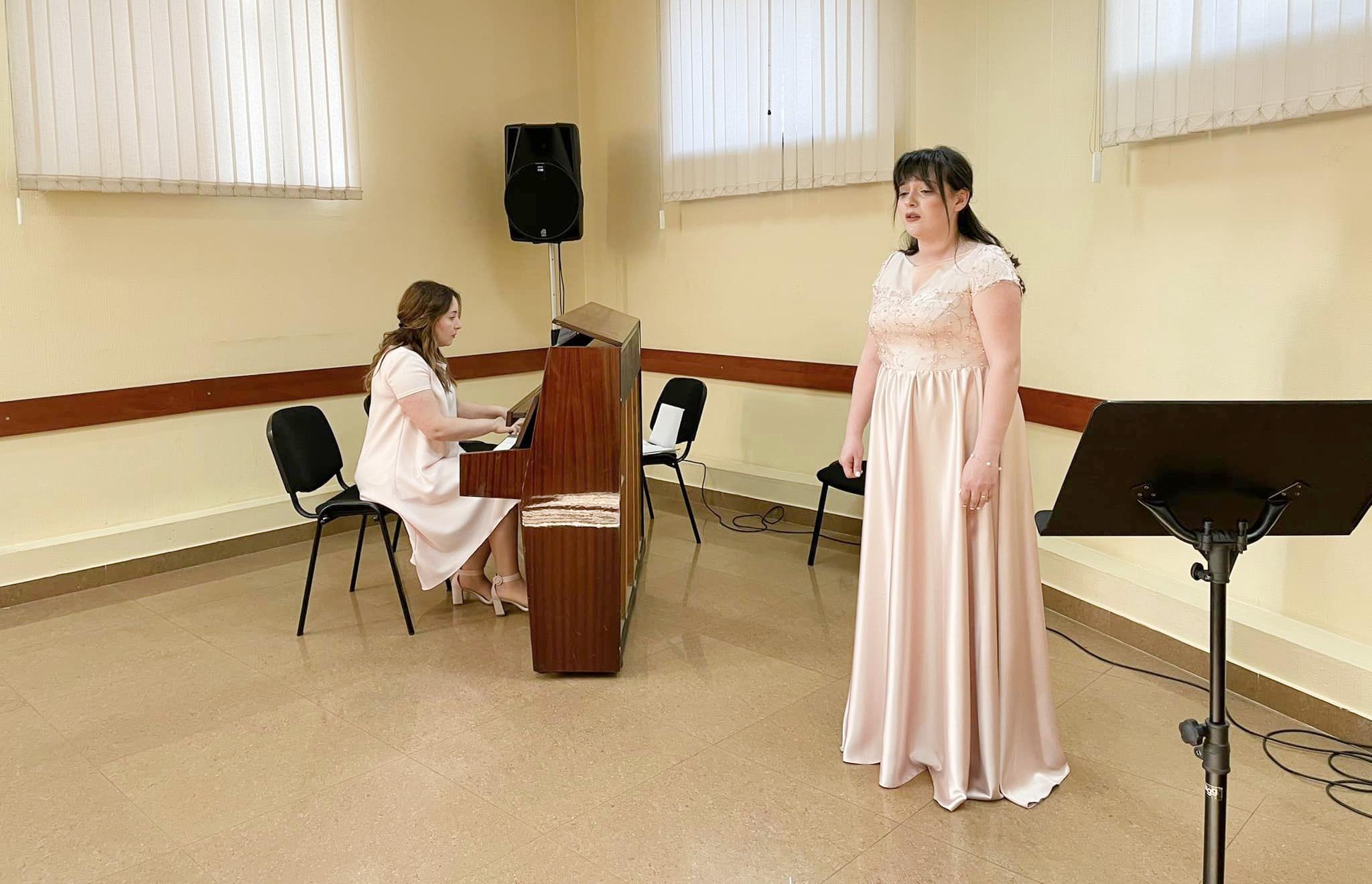 At the conclusion of the concert, Rev. Father Kirakos Simonyan offered his blessings. The latter conveyed the blessings of the Primate of the Armenian Diocese in Georgia, Rev. Father Archimandrite Kirakos Davtyan, and highly appreciated the meaningful repertoire of musicians who had received brilliant professional education and who lived and worked in foreign countries, and presented the cruel fate of Armenians who are dedicated to their families, who live with their noble work and dreams of love, and the tragedy of one and a half million mothers and children who took the path of deportation and migration. A nation whose crime before the Turkish yataghan was only being Armenian. And for those who found salvation, the hope of living was in the loyalty to the faith and longing for the lost homeland, the expectation of receiving "some news" brought by a crane from the homeland.
The audience accompanied each song standing with thunderous applause and ovation. The Georgian performance of Revaz Laghidze's song "Tbiliso" became an expression of gratitude of the Armenians who survived the genocide.