Distance learning of Armenian language in one-day schools of Armenian Diocese in Georgia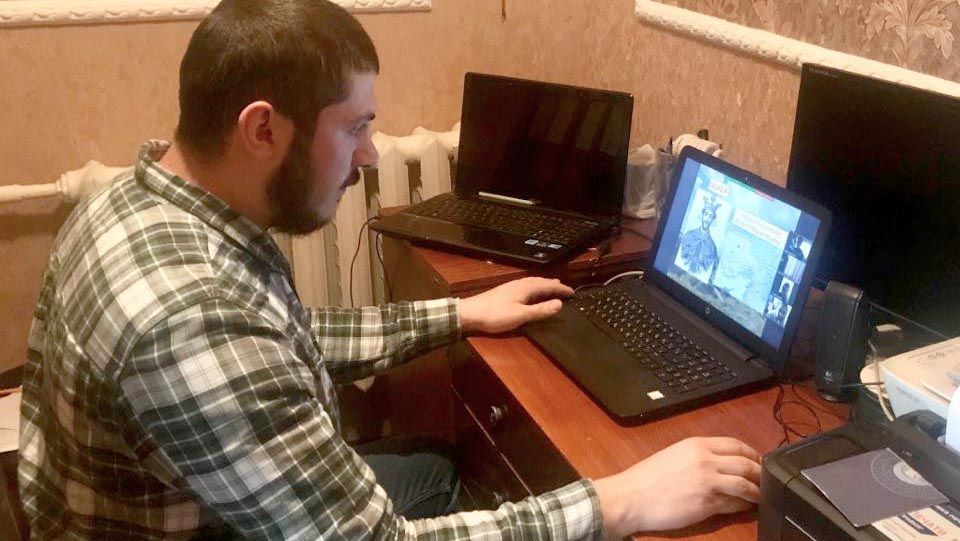 The educational process continues in Armenian language teaching one-day schools of the Department of Education, Armenian Diocese in Georgia. In the situation of spread of epidemic and state of emergency in the country, from the very first day when the working process was stopped, on the initiative of Director of Department of Education Eugenia Markosyan and with the blessing of Vicar of the Armenian Diocese in Georgia, Rev. Father Archimandrite Kirakos Davtyan, the classes are held in a remote format in St. Gregory of Narek Saturday School and St. Elias the Prophet Sunday School. Teachers Tamara Gaboyan, Roza Zohrabyan and Revik Karapetyan recruited pupils from the first and second grades of the two schools and continue teaching according to the program.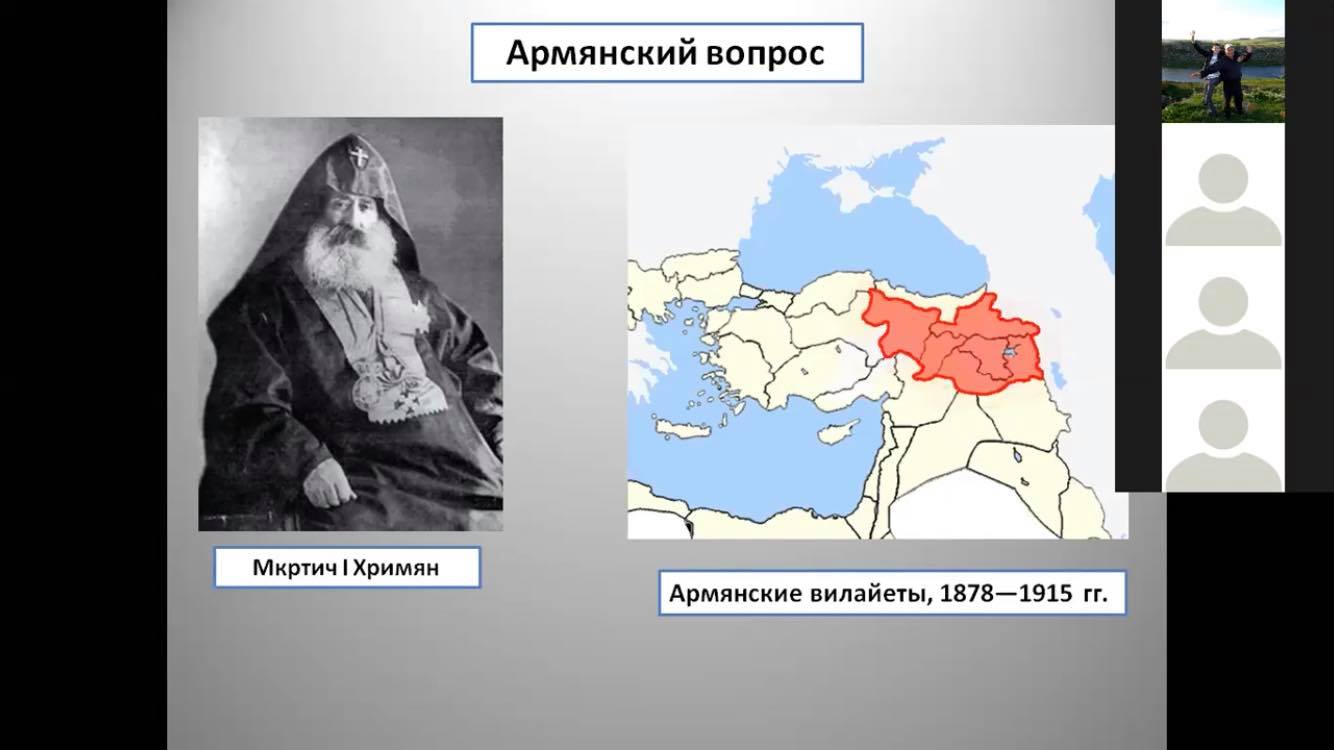 The online classes with using modern methods are interesting for pupils, they learn Mashtots' alphabet, grammar of Armenian language, get acquainted with the treasury of Armenian literature and dive into the pages of Armenian history. And the most recent history lesson, dedicated to the 105th anniversary of Armenian Genocide, became a unique paying tribute to the memory of the 1.5 million canonized Holy Martyrs.
The remote classes of Armenian will continue until the end of the academic year.