Pilgrimage of Armenian faithful from Tbilisi to St. John Chapel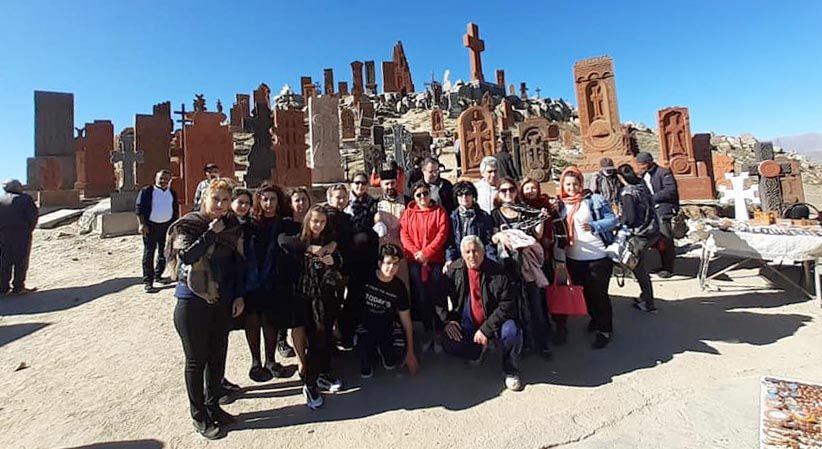 Pilgrimage from the earth to God is a spiritual journey through sanctuaries. With this wise conviction, on October 14, 2019, a group of Armenian faithful from Tbilisi, receiving the paternal blessings of the Vicar of the Armenian Diocese in Georgia, led by Rev. Father Tatev Marukyan left for St. John (Surb Hovhannes) Chapel in the village of Hartagyugh (Ghaltakhchi), Armenia.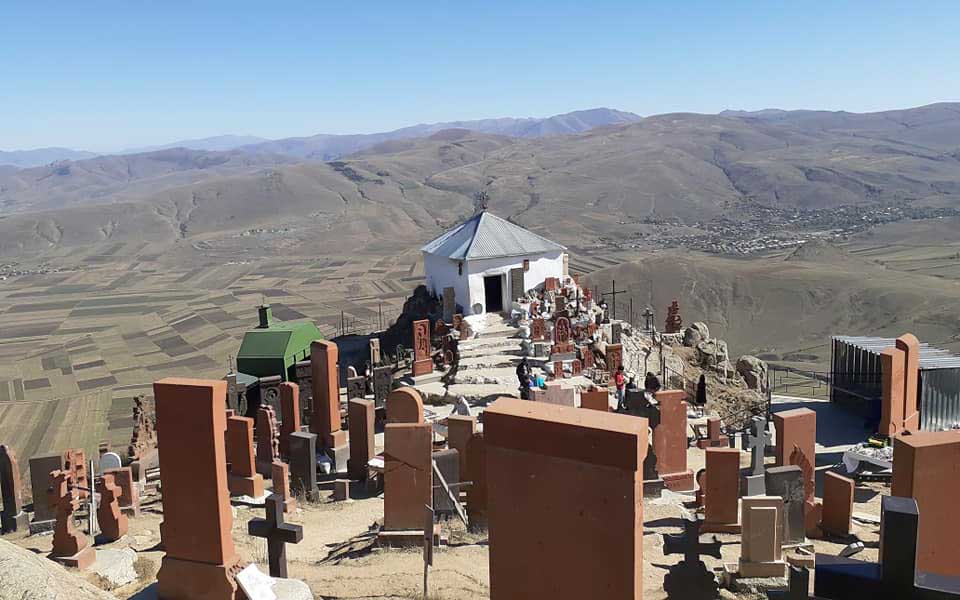 Although the pilgrims knew about the difficult way to reach the Chapel, in their hearts they desire to receive a new meaning for their lives through praying to God in the Chapel of warrior St. John and thus receive power and will from this holy place to withstand coming hardships.
In their way of pilgrimage the Armenian faithful from Tbilisi partook of Confession and took Holy Communion by Rev. Father Tatev, lit candles, prayed in the chapel asking Almighty God to accept their pilgrimage.
Receiving great spiritual nourishment as well as blessings and graces of St. John Armenian faithful from Tbilisi returned to their homes.