Statement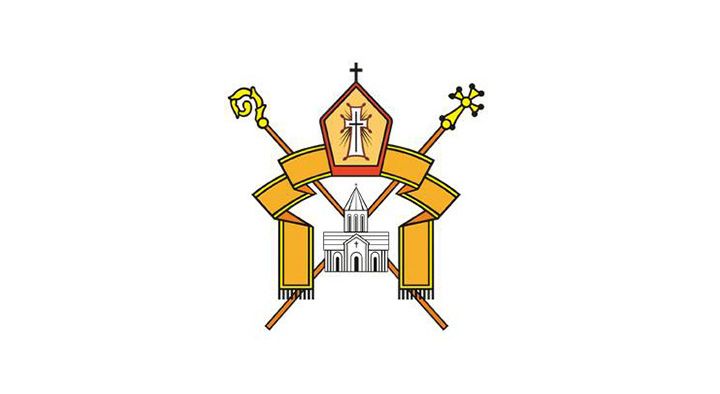 By the participants of the clergy meeting of the Armenian Diocese in Georgia concerning the Council of Europe Convention on preventing and combating violence against women and domestic violence (Istanbul Convention)
07-11-2019 Tbilisi
We, as members of the clergy of the Armenian Diocese in Georgia, studying the Istanbul Convention adopted in 2011, and joining the official position of the Mother See of Holy Etchmiadzin, announce that we are against the ratification of this international document by the RA National Assembly, considering that it is contrary to the current Constitution of the Republic of Armenia, and centuries-old Christian and moral values of the Armenian people.
Appreciating the concept of the traditional Christian family as one of the most important basic institutions of maintenance of the Armenian people, we believe that the ratification of this document with its many contradictory and dangerous points is capable to undermine the family and Christian values in the life of Armenian people, as well as it is a threat for the fighting capacity and national spirit of the Armenian Army which is the most important guarantee of RA statehood.
Our call and appeal to the legislative and executive authorities of our Homeland is to give preference to national security while making a decision of this document, and do not based on pressures by processes which are taking place in international politics.
We remain praying for Almighty God asking Him to keep our Homeland and statehood, guiding Armenian people with the centuries-old spiritual and moral principles to overcome all the present challenges.