The wound is healed, the memory is unforgettable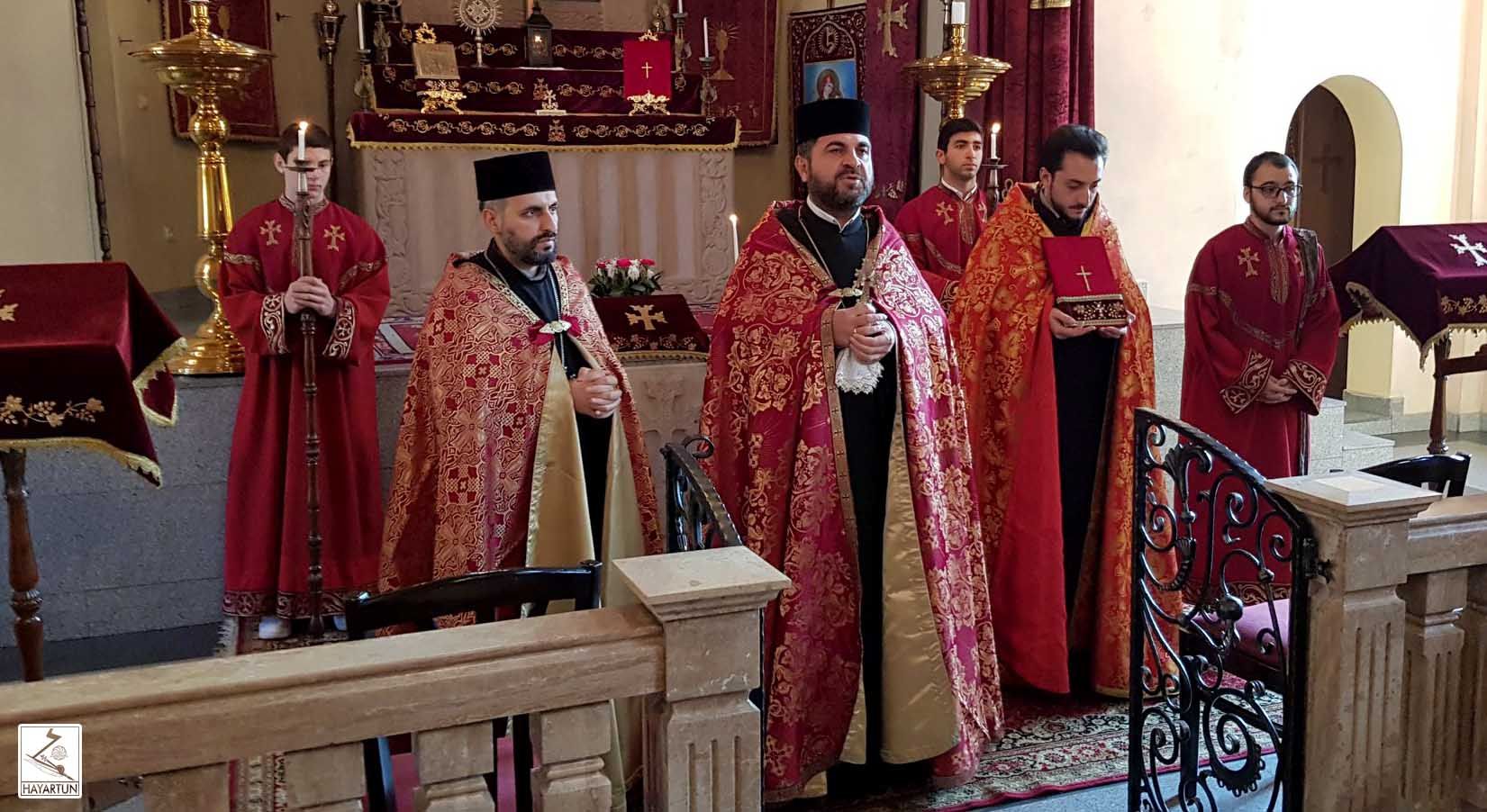 More than three dozen years passed since the day when peace in Armenia was suddenly broken. On December 7, 1988, a devastating earthquake (10 magnitudes at the epicenter) occurred in the area where 40% of population was living.
On December 7, 2019, at 11:41 bells rang in Armenian Churches reminding the world and humanity about the catastrophic earthquake in Armenia. This year it was the 31st anniversary of that deadly day, and like every year, people lit candles and prayed for the peace of souls of innocent victims of the tragedy.
The ceremonies dedicated to the memory of earthquake victims began with church bells rings also in churches of the Armenian Diocese in Georgia. Spiritual fathers offered Requiem Service with the participation of deacons in local churches.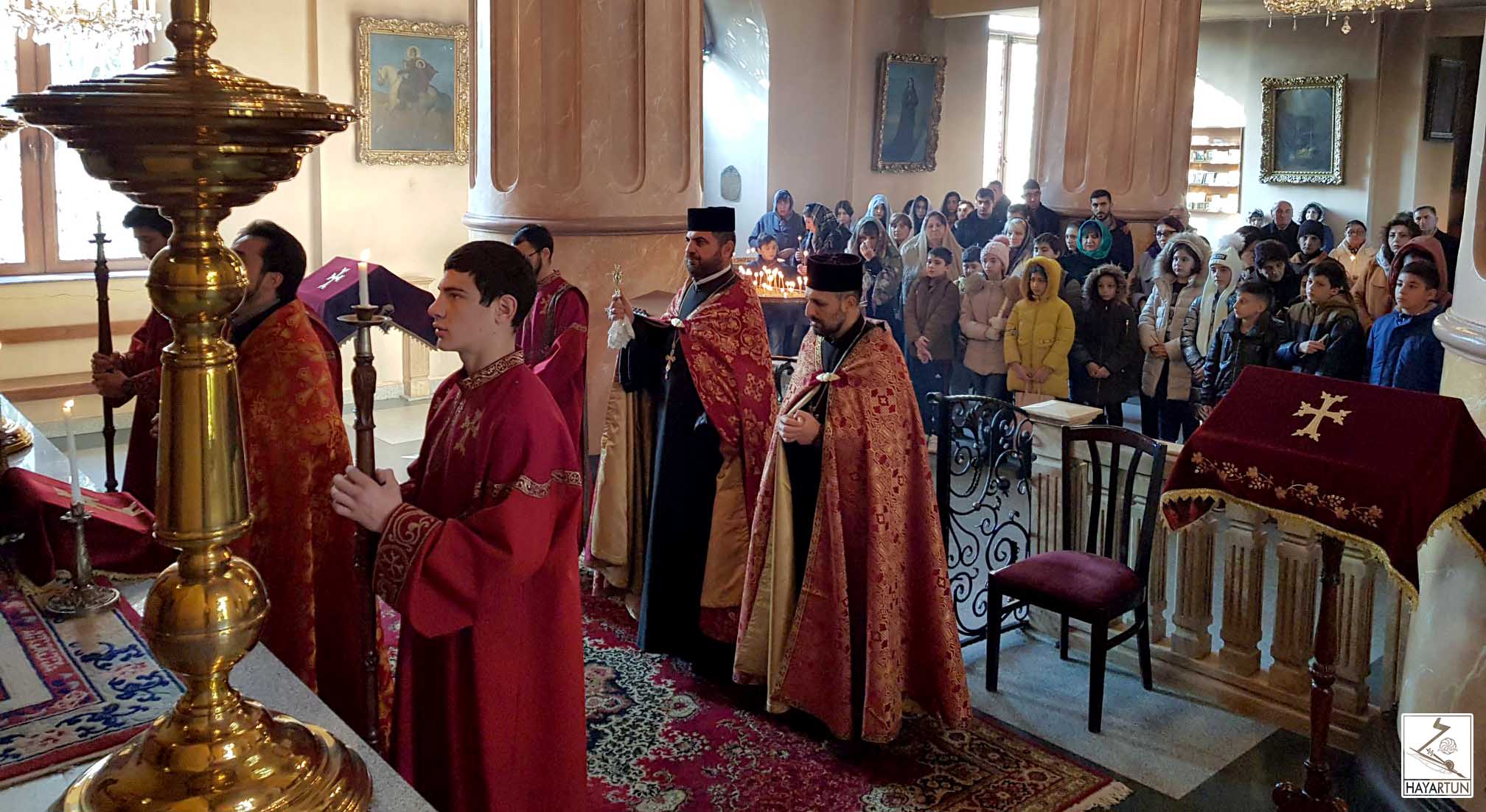 Those who remembers these brutal days, those whose relatives and friends lost their lives as a result of disaster, those who had help were gathered in Saint Etchmiadzin church in Tbilisi.
Pastor of the Church Rev. Father Samvel Torosyan spoke about the natural disaster which occurred in Armenia, appreciated the comprehensive aid from Georgia and Georgian people, other countries and peoples as well, and as a result, Armenian people found enough strength to withstand, rebuilt ruined cities and villages, and to pray every year on this day in churches for the peace of souls of their innocent victims.
After the Requiem Service offered in the church, the movie ''Earthquake'' about the devastating earthquake was shown at the ''Hayartun'' Center.