Sunday of Advent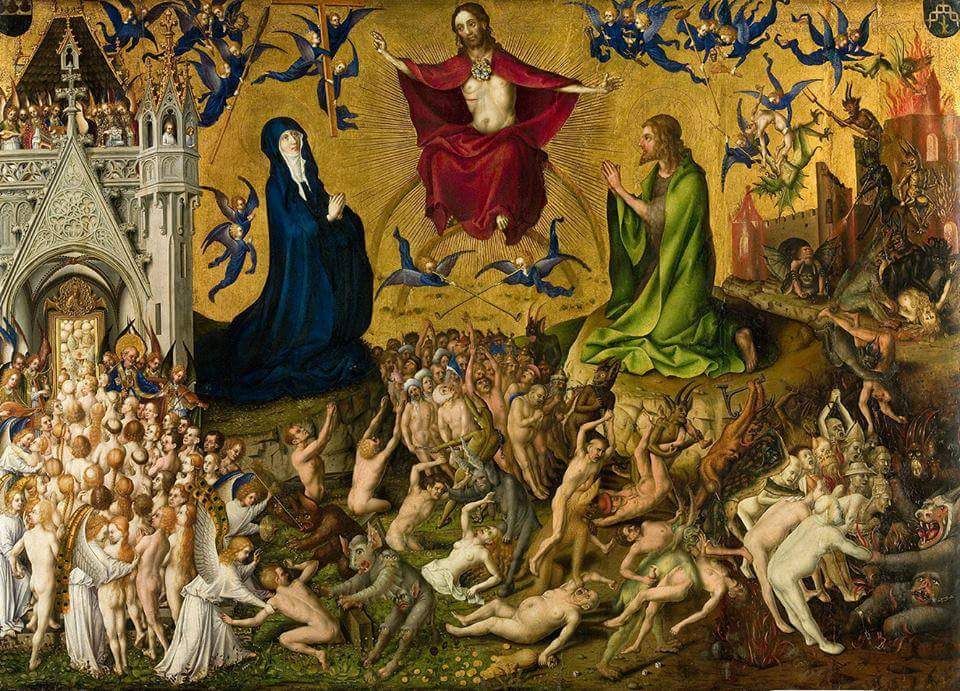 This year is celebrated in::

2023-04-26
The Sixth Sunday of Great Lent is called the Sunday of Advent. This Sunday teaches us about the first Advent of Christ – His Incarnation: His Holy Birth when God became Man. This proved the Truth found in the Scriptures that by the coming of the Savior, a second chance was given to mankind to be guided on the path leading towards salvation.
This Sunday also symbolizes the Second Advent. In the Gospels and Apostolic Letters there are many references dedicated to the Second Advent, where our Lord warns us about His return. In the Gospel of St. Matthew, Christ says, "…Watch out and do not let anyone fool you. Many men, claiming to speak for me, will come and say, "I am the Messiah!" and they will fool many people. You are going to hear the noise of battles close by and the news of battles far away… Countries will fight each other; kingdoms will attack one another. There will be famines and earthquakes everywhere… And you will be hated by all nations for my Name's sake… Many false prophets will appear and fool many people. Such will be the spread of evil that many people's love will grow cold. But whoever holds out to the end will be saved" (Mt 24:4-13).
The message of this Sunday is a call for endurance, piety and modesty. Through these we can patiently wait for the Glorious Resurrection of Christ, the purification of our souls and the triumph of the True Faith. All Christian Churches celebrate the feast of the Sunday of Advent.
This feast has been and will be on the following dates
2030-04-07 Sunday of Advent
2029-03-18 Sunday of Advent
2028-04-02 Sunday of Advent
2027-03-14 Sunday of Advent
2026-03-22 Sunday of Advent
2025-04-06 Sunday of Advent
2024-03-17 Sunday of Advent
2023-03-26 Sunday of Advent
2022-04-03 Sunday of Advent
2021-03-21 Sunday of Advent
2020-03-29 Sunday of Advent